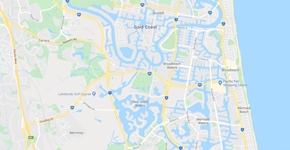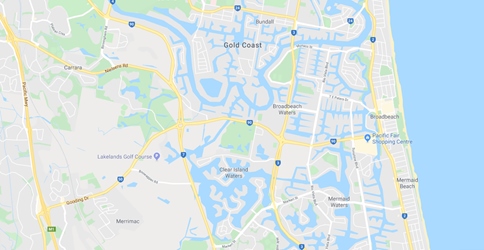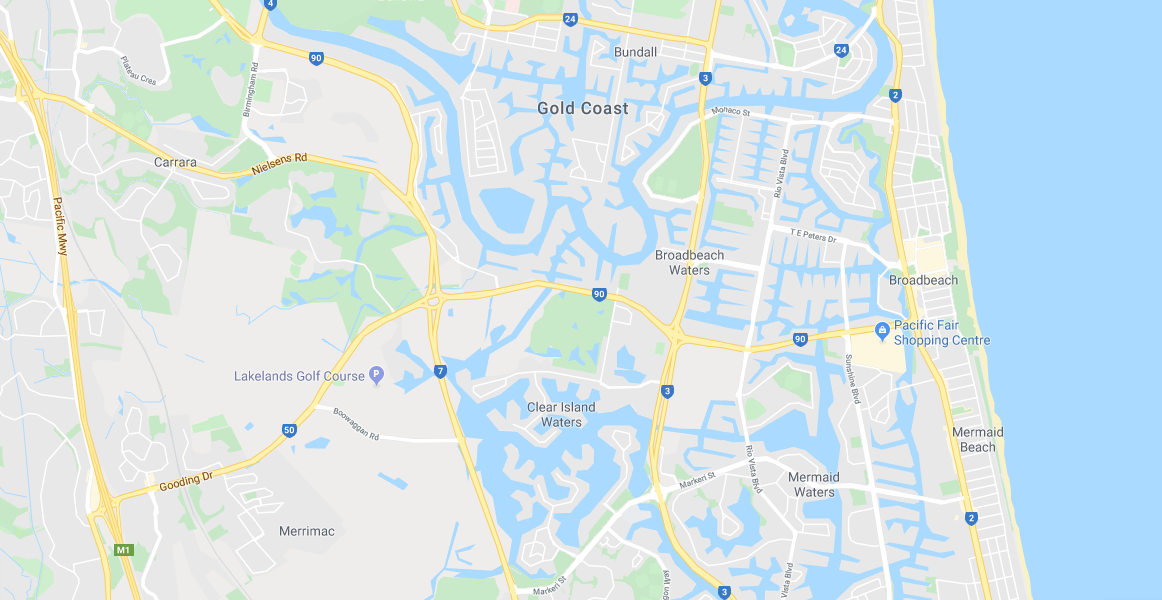 Compare Internet Plans & Providers in Gold Coast
Answer a few simple questions and we'll search hundreds of plans from some of Australia's leading providers. Start by entering your postcode or suburb below.
Types of Internet connections in Gold Coast
If you're after Gold Coast broadband, you'll be happy to know that the Gold Coast is brimming many great broadband deals, for many different internet connections! There's the NBN, ADSL2+, Cable, and of course, the quickly expanding 5G network coverage. The Gold Coast also hosts a solid range of different broadband providers, or ISPs (Internet Service Providers). Whether you want fast Gold Coast broadband or cheap Gold Coast broadband, we can help you find a reliable plan! To find the best plans and providers for your home, pop your postcode or suburb into our map, or read on to learn more.
Types of NBN connections in Gold Coast
Most of the Gold Coast has already been upgraded to the NBN (National Broadband Network), with the remaining sections due for NBN completion by the end of 2020 (if not sooner). If your home is NBN-ready, you can start searching for the best NBN on the Gold Coast here. The NBN is a mixed technology, which means there are several different types of NBN connections. Some NBN connections are known to be more effective than others. Unfortunately, you don't get to choose which type you are given, you will be allocated whatever NBN connection has been allocated to your region (a system that's been derisively dubbed the NBN Lottery). However, if you feel that your NBN connection is lacking, you can counter it with an NBN plan that has ample data, as well as one of the faster NBN speed tiers. The NBN connections commonly found around the Gold Coast include;
. Fixed Wireless - a type of NBN connection that is most commonly used in rural locations that do not have ready access to any of the above fixed line connections. Typically, the Fixed Wireless data is transmitted from an NBN Fixed Wireless tower into an outdoor antenna that has been installed in or around your home by an NBN technician; the data is then transmitted from the antenna into your home modem.

. FTTC, which stands for "Fibre to the Curb" - this is a connection so named because it is connected through a Distribution Point Unity (or DPU) that is typically situated in a street curb close to your premises. Fibre to the Curb is one of the more common NBN connections, and although it still uses the old inferior copper lines to transmit data (which can sometimes cause problems), the data only has to travel a short distance from the curb to your house, which means the data is less likely to get caught up in network traffic congestions.
. FTTB, which stands for "Fibre to the Building", or sometimes "Fibre to the Basement" - this is generally what's used in communal buildings such as apartment complexes and retirement homes.

. FTTP, which stands for "Fibre to the Premises" - this connection is generally considered one of the better NBN options, as the directness of its data delivery results in optimal NBN speeds. The name refers to the fibre-optic cabling that is connected directly to your home or office. It is also referred to as FTTH (Fibre-to-the-Home).
. FTTN, which stands for "Fibre to the Node" - this connection is the type where a fibre optic cable runs from your telephone exchange to the node using previously existing copper lines. The name alludes to a local node that delivers the data
. HFC, which stands for "Hybrid Fiber-Coaxial Cable" - as the name might suggest, this is a hybrid technology that combines coaxial cable and optical fibre. It's a comparatively new technology that's tacked on top of the old Pay TV infrastructure.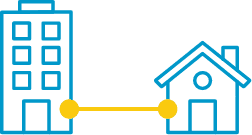 Fibre to the premises / home
When the NBN project initially commenced, the government at the time intended to roll out fibre optic cabling all the way up to your home or business property. This type of connection is call Fibre to the premises/home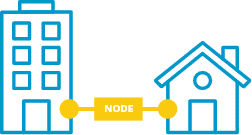 Fibre to the node
Mid-way through the NBN roll-out, a change in Government leadership saw some funding constraints which lead to a slightly different roll-out approach for the NBN. This approach involves an amalgamation of original copper systems and fibre optic systems. This is referred to as Fibre to the node (FTTN).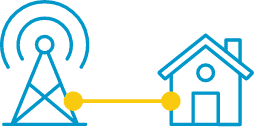 Fixed wireless connection
In some cases - particularly in remote locations - it would be impractical or too expensive to physically connect a property to the fibre-optic network. In such cases properties will be connected by a wireless network. This is referred to as a Fixed Wireless NBN connection.
Check if you can get the NBN at your address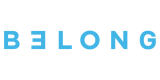 50 Mbps (Standard Plus Speed)






50 Mbps (Standard Plus Speed)


See Internet Plans in Gold Coast by provider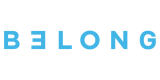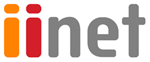 See internet plans offered in Gold Coast
NBN plans
Compare NBN broadband plans and providers with Compare Broadband. Find the right NBN plan for your needs.
Bundle plans
Compare Home phone broadband plans bundles. Find the right home phone and NBN broadband bundle that suits your needs.
No contract plans
Don't get locked into a contract! Search flexible no contact internet plans & find one that best suits you. Compare no contract broadband plans in Australia.
Unlimited plans
Unlimited broadband plans compared for you from our panel of leading internet service providers. Find the right unlimited broadband plan for your needs today!
Broadband Plans by Suburb in Queensland