State of the Internet – Late 2012
Get a fixed-line connection, preferably ADSL2+
Use web based email
"DON'T" download TV shows and movies
Christmas is coming! And that means gadgets being shoved in your face by every retailer under the sun – from phones to tablets to phablets to kids dolls that talk to the internet because why not – we all need as much internet as we can get our hands on, right now, as fast as possible, and preferably for almost no money.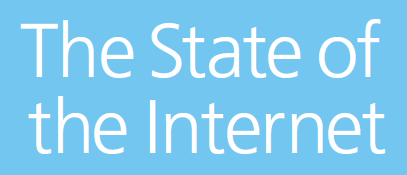 And why do we need so much internets right now? Probably because that's where everyone talks to each other, buys things and otherwise 'takes care of business'. Whether you like it or not, and whether the companies you patronize like it or not, there are more people online now than there are offline (in this part of the world, anyway), and you better be equipped to deal with them. Here are the things you almost definitely should have by now:
A fixed line connection at home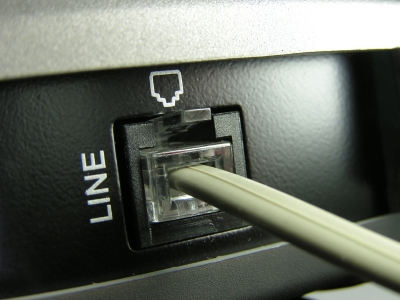 If you're in a metropolitan area, or a large regional centre, then there's no reason why you should be getting your internet over the air, from a mobile tower. Not your main connection anyway. The easiest, cheapest way to do this is through some type of DSL connection – any connection made over a phone line. AND NO, YOU DON'T NEED TO USE A TELEPHONE. We're talking about plugging a modem into a telephone socket and getting fast, reliable broadband at a reasonable price.

Expect to pay $50-60 a month in metro areas, $80-90 in regional areas for this type of connection. Get a Wi-Fi modem, so that the connection is wirelessly available in your home, to all your devices, all at the same time.

Best plan for a comprehensive home phone + internet – TPG Big Talk Bundle. $60 for 100GB + unlimited landline calls, $70 for Unlimited GB + unlimited landline calls. Connection fee $120 (6 month contract), $110 for a Wi-Fi modem. Call 1300 106 571

Best plan for just internet – MyNetFone 200GB Naked DSL, $50/month, Free Wi-Fi modem on a 12 month contract. Call 1300 421 046.
Best plan if you're out in the boondocks - Club Telco $60 Unlimited Regional Plan, with a phone connection provided by Telstra from $22.95/month. Call Club Telco on 1300 791 865
A smartphone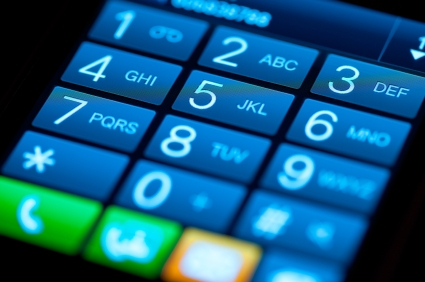 Do you have a mobile phone? Then there's almost no excuse not to have a smartphone these days, given how cheap they can be. A smartphone will make calls and texting easier, will allow you to use maps to find your way in a pinch, and will allow you to check your email on the go. Forget apps – most apps are unnecessary. Just the basics will make things easier.

For most people, the decision comes down to iPhone or a Samsung device running the Android operating system. That's fine, less choice can be very liberating for a lot of people who just need something that works and that is easily supported, thanks to its ubiquity.

We would recommend buying a phone outright and then using a high value SIM-only plan, rather than buying on a contract. Most people can wrap their heads around the idea that taking a phone on a 24 month contract with small handset repayments will still be more expensive overall than buying it outright, but that's not the problem. The problem is that the actual plans that are bundled in with handsets are usually very complicated, and designed to punish you with over-usage fees.

Avoid these by buying your phone, then using something like an Amaysim $39.90 plan, which includes all calls free (incl. 13/1300/1800 numbers) and a generous 4GB of data. Call 1300 302 942.

A Gmail address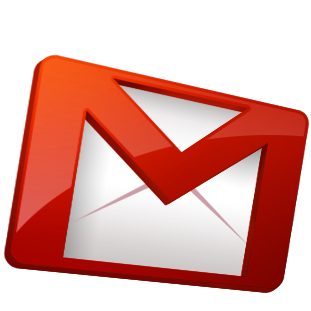 Or any web-based email address. You can't use the email address hosted by your internet service provider – because you will lose it when you switch to another provider. If you're used to using an email client – like Outlook or Thunderbird – don't worry. They can be set up to work with a Gmail address or similar.

Also, Gmail or Outlook.com (the rebranded Hotmail) are the only ones you need look at. Seriously.

An Apple ID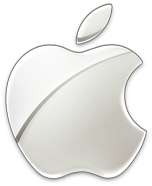 You don't have an Apple product right now, but you will eventually whether you like it or not. Connect your Apple ID to a credit card, even if it's a pre-paid credit card. Click here to sign up for an Apple ID.

A Facebook page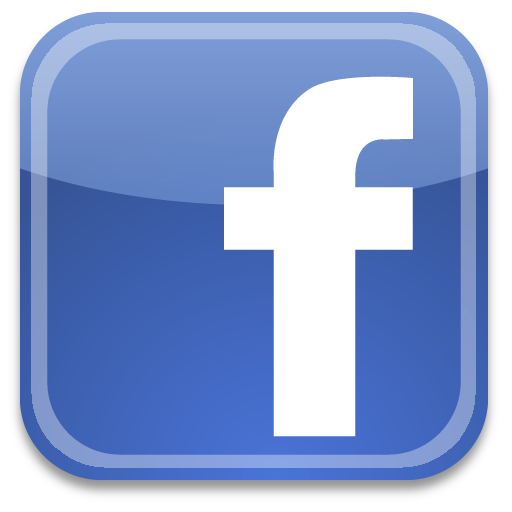 Create it, then never use it if need be. But do have one. Many websites and forums require that you register by signing in to Facebook. Just do it, makes things easier.

A good browser
This means Chrome or Firefox. If you use Internet Explorer, stop doing so immediately.

What do people use the internet for right now?

Games, socializing, downloading TV shows and movies. That's about 10%. The rest is, um, 'adult entertainment'.

Games – if you know how to use the internet to play games, you don't need my help.

Socializing – Facebook, or maybe MSN Messenger. But really…Facebook. If you have an iPhone, then you probably use iMessage, which looks just like regular Text Messaging, but bypasses your carrier and doesn't care where in the world the other person is.

Download TV and Movies – you know…the reason why you get plans in the hundreds of gigabytes. We don't condone the downloading of the latest TV shows from the US and UK, often months in advance of their release on Australian screens, in full Hi-Def to be saved on massive 3TB hard drives and watched in order on almost any TV with a USB input. We don't condone it, and we won't tell you that BitTorrents is an old-fashioned way of going about it. We won't tell you that you're better off paying $10 a month for a Giganews account, and then using SAB Newzbin to download programs and movies from Usenet via search engines like binsearch. Info. Now let's drop this subject, right now.

Adult Entertainment – well now. You're gonna have to find out about this stuff on your own.

Wikipedia – this is where all the facts are. Yes, it's popular to say "oh, but it can be edited by anyone!' But trust me. If you just need to know what the chemical symbol is for Silver, or whether or not the girl who played Buffy is Jewish, Wikipedia is just fine. (The answers, by the way, are 'Ag' and 'technically yes, but not really').

Blogs – This is another word for 'websites'. They're basically news sites tilted at specific audiences, and this is most of the internet these days:
- News and Updates on the best plans and offers for internet and phones – Comparebroadband.com.au, CompareMobilePlans.com.au

- Gawker Media – Gawker Media is the world's largest blogging 'network', with several blogs under a similar editorial banner appealing to different sub-groups: Gawker (general Hollywood and NYC gossip), Jezebel (women's rights), Lifehacker (DIY tips), Gizmodo (technology), Kotaku (gaming), io9 (Science and science fiction), Deadspin (sport) and Jalopnik (cars). Gizmodo and Lifehacker have Australian versions of the site.

But really, a little bit of Google searching will turn up a blog on almost anything.

What else?

News sites – The Age and the Sydney Morning Herald remain advertising supported. Most News Corp. sites are behind a 'paywall' now, requiring registration to read all the content.

Wix – an excellent site for building your own nice website. This is actually useful, which goes against the very essence of the internet.

Pinterest – Like Facebook for Scrapbookers. Not a bad idea at all, actually.

Etsy- a place to sell/make fun of home-made art projects.

eBay- duh. Try also Gumtree, which is owned by eBay and designed to be simpler.

Twitter- Don't bother. Barely worth your time.

For information on getting the best plans for you and your family, for both broadband and mobile phones, call us on 1300 764 000!