The best plans for "the tech guy" in the family
Go for big plans, like TPG Unlimited
With mobiles, try Amaysim
Tips and tricks to keep your relatives happy (and importantly, out of your hair)
I've become 'the tech guy' in my extended family, a position not totally undeserved (being a technology blogger and all) but a little misguided - I don't know how to code, I can't build a circuit, and really, I know nothing about science and computers. I'm not so much a technology person as I am a person who respects technology. I respect both its ability to make lives easier, and to make a normally sane adult devolve into a hyperventilating child.
The problem with being the tech guy (or girl) is that you'll often put your loved ones in touch with products that suit YOU, but not THEM. That's bad, but not nearly as bad as setting them up with products that THEY think would suit them. Here's a list of tips and recommendations on how to limit the number of panicky phone calls from people who raised you, and are now reduced to tears by the march of the Digital Age.
1. Set everything up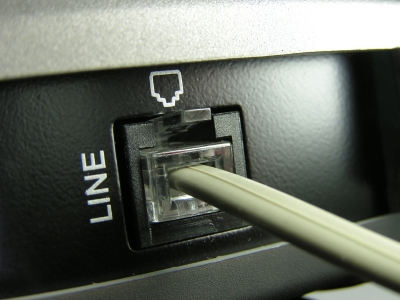 MAGIC
This is an obvious one, but consider the extent you'll need to go to. The problem with most technophobes isn't that they DON'T know, it's that they don't even WANT to know. They don't want to explore, or troubleshoot. They want to sit down and do stuff, and they never want it to break. Set yourself up for some peace and quiet by tailor making a solution. For example:

- Set up their plan and direct debits.
- Get their modem connected, including their Wi-Fi network, including any devices (smartphones, tablets, smart TVs, internet fridge, robot maids, etc).
- Set them up with web-based email addresses (Gmail, Hotmail, Yahoo Mail) and make sure it's their home page. Or Google. Or comparebroadband.com.au.
- Download Firefox or Chrome, and make Internet Explorer very hidden (WARNING- THIS IS AN OPINION).
- Make their desktop utterly uncluttered, with exactly 3 items – the browser (F2>rename>THE INTERNETS), email (if using a client, set up how to get their web based email from them) and My Computer. And then tell them to never touch the 3rd one. If you've set the relatives up with a Mac, then get the butler to do all of this, since you have so much money.

2. Avoid any plan with excess usage fees
This is good advice for anyone, everywhere (when will excess usage fees just go away?) but it's of paramount importance when dealing with n00b5. If Apple has taught us anything on its way to becoming THE TALLEST COMPANY ON THE PLANET, is that the trick to making a technological product work is to make it invisible. And there's no better way to make something visible than to receive an enormous, unexpected bill for it.
Recommended plans:
TPG Unlimited - $60/month. The setup costs are steep, but this is the cheapest, most widely available broadband plan . Call us on 1300 106 571 for more info.
Eftel Duo Lite- $49.95/month. Though not as widely available as TPG, this plan is for light users who also make calls. All standard calls (landline, STD, mobiles to all networks, 1300, etc) are included. Speed is capped when data usage is reached. Call 1300 106 571 for more info
3. Avoid bundles, go direct debit
Bundles are ok, I guess. The problem with them is that they only get to be really good value when you pack on lots and lots of services. A natural bundle, like phone and ADSL, is one thing- ADSL uses the same copper line as a phone, so you may as well get the reduced cost of putting them together. But bundling in mobile phone plans is often a smokescreen for the fact that these plans aren't terrific value – even with the negligible discounts that come from bundling.
On the other hand, bundling allows you to get everything on the one bill, so the technophobe in your life doesn't have to go hunting around everywhere to ask questions. Which is so silly- if everything works the way it should, why would you need to ask questions in the first place, right? Anyway, Direct Debit on plans that have no chance of incurring excess usage (as above) get you a similar result.
Click here to check out Amaysim's Unlimited mobile plan. At $40, it includes every type of call you can think of within Australia (landlines, mobile, 1300, 1800), text and MMS messaging within Australia, and it even bars those pesky 19 services by default. Less chance for the tweenage cousin in your life to get up to mischief (ie. massive, heart attack inducing mobile bills).
4. Put yourself on the account as an authorized representative
Don't put yourself through the headache of asking the account to be put in more than one name. Telecommunications is chess, not checkers. Plan strategically. Right off the bat, have yourself added as an authorized representative, with the account holder in the room with you when you call. It's not that the friendly customer service/tec support staff want to say no to you. It's that they're bound by a lot of privacy laws. Think for the future, get the heard stuff out of the way now.
5. Avoid mobile broadband
The tech-know-nothing in your life loves the idea. "I only use the interslice for cookie recipes and emails that are all written in caps anyway. I only need 1 gigglebite. And it's wireless!". But you know perfectly well that aside from the inevitable viruses that seep data and chew up bandwidth, there's also the streaming youtube videos of cats, software updates and all the other stuff that, according to the folks, isn't a download. Unless ADSL/Cable just isn't available, don't bother with mobile. BUT….if you have no other choice, click here for our best mobile broadband plans.
The Virgin 12GB plan slows you down if you exceed your data, so we'd recommend a first look at that. Call Virgin on 1300 106 571 for more info.
6. Make sure nothing can go wrong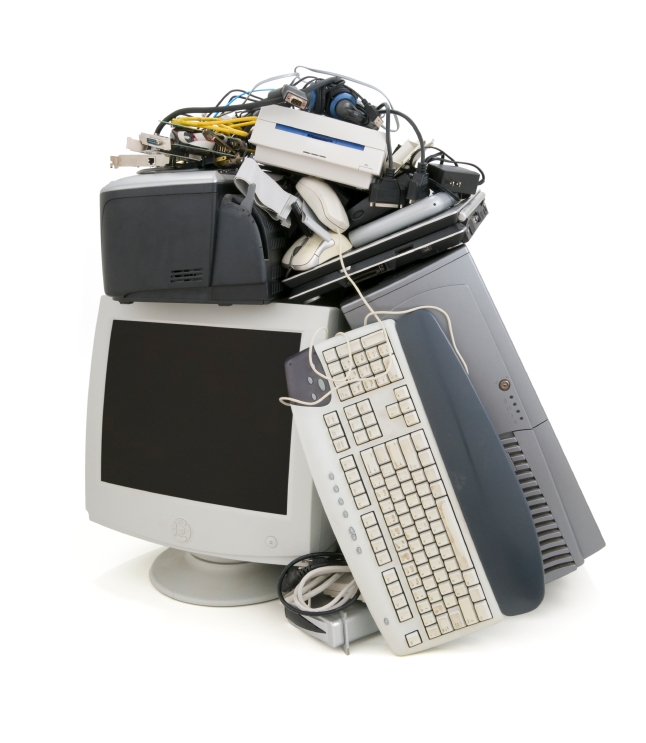 Perfect.
Sure, this is a fantasy. But take a few steps:
- For desktops, make sure the cables are neat and out of the way, but that ports are exposed if you have to walk someone through fixing something.
- For laptops, make sure that the user is using as few peripherals as possible.
- For tablets…okay, who can't use a tablet?!?
Or, call us on 1300 106 571 and we'll try and find the best solution for you, and for the tech-cripples in your life.