Are you one of the many Australians working remotely from home?
Interested in finding the best home office NBN?
Read on to see the best broadband plans for a home office.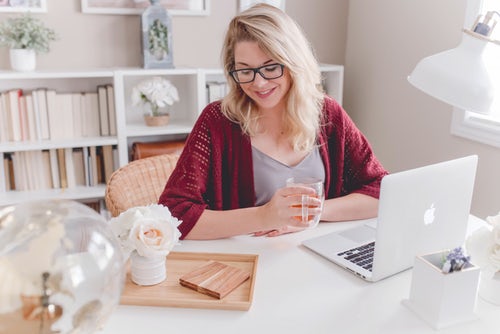 The concept of working from home is no longer a figment of the imagination. The reasons could be more accessible means to put up with extra hours with office work or to start their businesses and operate in their home office.
More and more Australian citizens expressed their preference to work within the comforts of their own homes. Thus, many are curious about the best internet plans for those working from home. So, which is it?
Working From Home a Choice Option for Australians
The Sydney Morning Herald has gathered and released The Australian Bureau of Statistics that from 20%, the status of individuals working from home has risen to 30% within 15 years. Australians have preferred to work from home to attain a positive, balanced work and home life.
It is substantial, especially for parents aiming to earn and be around their family 24/7. Entrepreneurs see it as a better and cost-efficient approach than renting an office. The work-from-home set offers greater flexibility. Plus, the most significant factor does not have to commute, granting a welcoming luxury of convenience. So, it's vital to see which among the NBN rolled out are available for work-from-home enthusiasts, primarily in remote regions.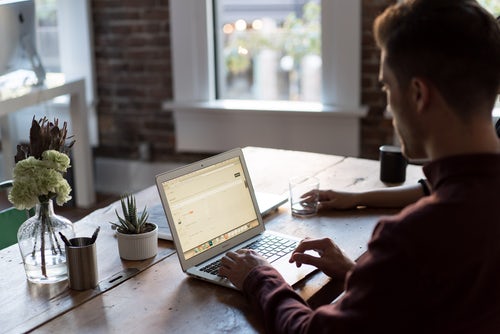 Qualities of a Good Home Broadband Plan
The qualities of a good home broadband plan may depend on your career and business needs. For instance, it should have the capacity to provide you with high-speed and uninterrupted video streaming, calling, or when meetings happen.
With a fast working internet connection, you can expect you'll attain productive days and nights. Moreover, even when your family uses it, your work won't be disrupted as the speed and data are better divided.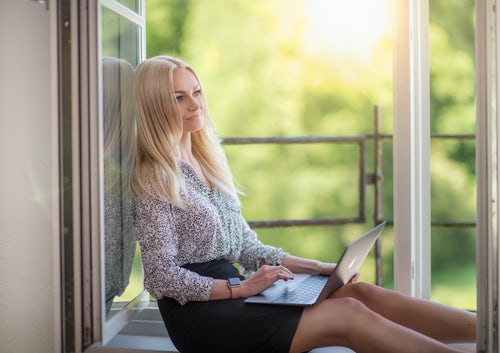 What are your Home Internet Must-Haves?
Data Usage
Most work-from-home workers and entrepreneurs will encounter many video conferences daily. Aside from video calls and meetings, creating and uploading videos critical to your work is inevitable. So, you should find a plan with comprehensive data and coverage.
Opting for an unlimited broadband plan is a sound and logical option for a setup like this. Many internet providers deliver unlimited plans for affordable rates between $60 and $80 per month. Unlimited plans steer you away from the stress of data cap and additional fees.
Bundle Plan for Remote Working
These days, lots of people have disregarded the use of landlines. Nonetheless, it's relevant for entrepreneurs and top workers to have it mainly for home offices.
ISPs offer bundle plans with a fixed broadband connection with a landline telephone. Most of the time, ISPs offer discounts or promos for their customers.
The bundle plans provide 12Mbps essential speed up to unlimited data with 50Mbps standard plus speed. The monthly cost ranges from $29.99 up to $80. The inclusions are:
Data package.
Hardware.
Setup and connection fees.
Free local or international calls to landline or mobile numbers.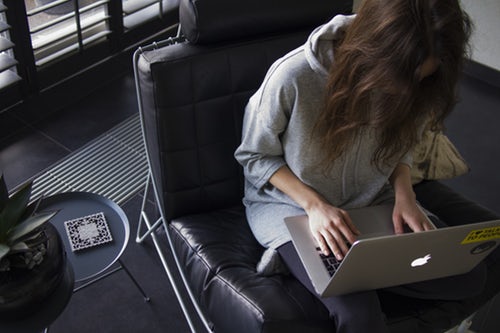 Wireless
Wi-Fi's ideal for anyone working at home who doesn't have extra cables from their routers or modem or needs different gadgets for their work or business. These may be smartphones, laptops, computers, printers, etc. Wireless is standard for the work-from-home community, and ISPs offer it for as low as $60 up to $70 per month.
No Lock-In Contracts
Does your work require you to move from one place to another? Do you have to travel even when you're in a position from your home environment? Or do you like to not be locked in any contracts? If you want the flexibility, you can apply for a no lock-in contract plan.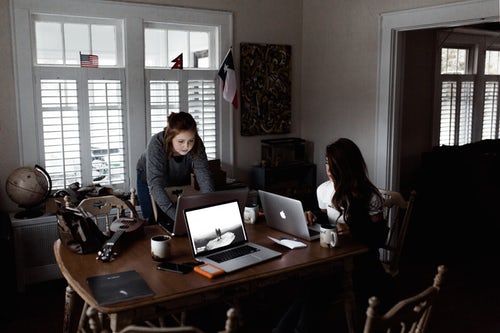 The cost for this plan ranges from $50 and up. The most significant advantage is changing from ISPs to ISPs without worrying about additional costs. You can select whether to have a data cap or unlimited data.