Kogan Internet and Energy Promo
How to Avail the Promo
Kogan NBN Plans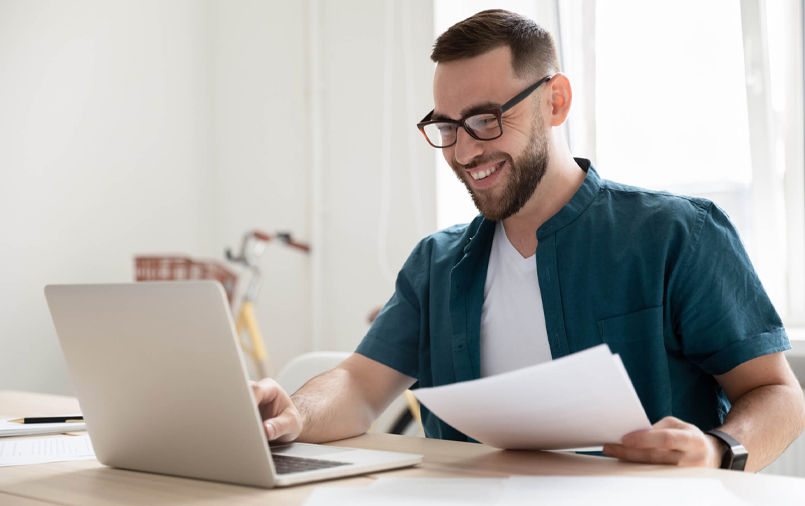 Customers in Australia are about to enjoy additional options for energy and internet plans as Kogan, one of the major internet service providers in the country, introduces new bundle offerings that will include energy with their current home internet plans.
Popularly known as the jack-all-of-trades in internet retail service in Australia, Kogan announced its latest energy and home internet plans last March.
Kogan Internet and Energy Promo
Australian households who will avail the Kogan Internet and Kogan Energy plans simultaneously for the next 12 months shall be gifted with a $50 energy credit each year, for the next three years. The promotion guarantees a total saving of $150 over the three years as long as you stay with Kogan as an NBN and energy provider for your home.
The promotion is available for both current and new customers that will avail of the service. Current customers of either the Kogan Energy or the Kogan Internet service who choose to bundle both their NBN and electricity services via Kogan can sign-up until June 30, 2021 to avail of the service.
How to Avail the Promo
You'll just have to register with the same email accounts when you subscribe to Kogan Energy and Kogan Internet.
After 12 months of availing the two services, customers will get a $50 credit that will be automatically applied to your current electricity account with Kogan on the anniversary of your subscription. To be able to enjoy the three $50 credits, customers must stay connected with Kogan Internet and Kogan Energy for three years to receive each bill credit annually. Cancelling either of the accounts forfeits any remaining savings.
Kogan NBN Plans
Kogan's internet services currently include a range of NBN plans in five speed tiers. NBN 250 Ultra-fast internet and NBN 1000 are also available via these Kogan NBN plans. All of these internet plans feature unlimited data, a contract-free term and $0 activation fee. You can use a different modem or the optional Kogan modem tagged at $69.
Interestingly, Kogan is offering a six-month introductory discount for new customers, across all its internet plans with up to $264 savings. The Bronze NBN 25 that is normally tagged at $63.90 will be available at a $57.90 per month introductory price. Silver NBN 50 will be priced at $63.90 instead of $71.90 and Gold NBN 100 will be tagged at $78.90 instead of the normal $88.90 per month subscription, for the next 6 months for new customers.
Kogan's energy and home internet bundle promotion is currently available for homes in New South Wales, Victoria, South East Queensland and South Australia.