34 Million Dollar Agreement
Optus as the Perfect Choice
5G Technology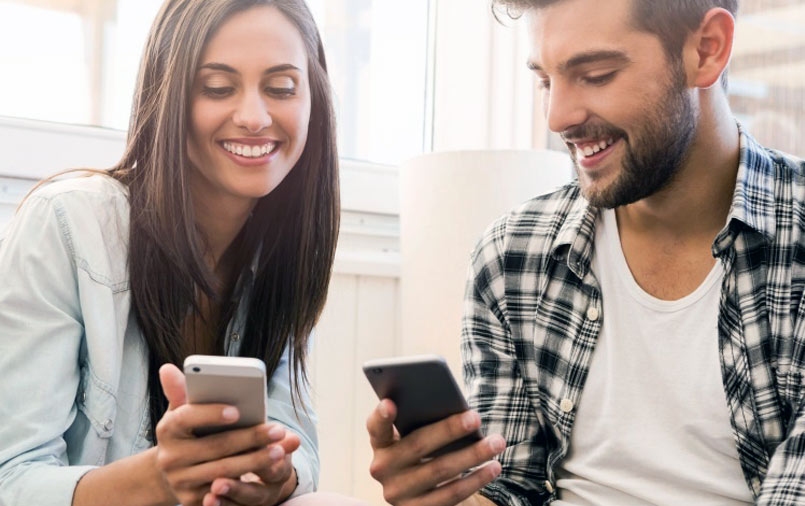 Macquarie Telecom is putting an end to its current deal with Telstra after it has signed a 34 million dollar (AU$34,000,000) agreement to use the 5G mobile network of Optus for its services. Macquarie Telecom has been using the network of Telstra in providing 4G mobile services since 2016.
With the shift in wholesale provider, Macquarie Telecom group executive Luke Clifton said that they are backing a winner.
Optus as the Perfect Choice
"Based on our comprehensive review, Optus was the clear choice in terms of superior technology, flexibility to build the right solutions, and cooperation. It is leading Australia's wholesale 5G market, offers incredibly fast 5G, and continues to invest heavily in its 5G network. Crucially, it understands the value of partnership in Australia's 5G future while others are actively inhibiting it," he added.
Currently, Optus has more than a thousand 5G live sites that cover more than 830,000 households across Australia, including Sydney, Melbourne, Adelaide, Canberra, Perth, and Brisbane. The provider also leads in providing faster 5G home internet and mobile plans in the country.
Optus wholesale, satellite, and strategy managing director Ben White said "Macquarie has a great reputation for customer service and Optus is genuinely excited to be partnering with Macquarie to deliver mobility solutions that businesses need today more than ever."
5G Technology
Clifton continued by saying that "The fact is that 5G is here. It is fast becoming a necessity and complimentary service to NBN for Australian businesses. This agreement will ensure we can continue to compete in a market that is still under-served and overcharged. These new mobile offerings will also enable the right tools, technologies, and customer service to manage a mobile workforce."
With this in place, 5G services will be made available to all their customers, with their existing patrons transitioning to the new service in the coming months. The 5G services will then be fully managed and supported by the customer and engineering teams of Macquarie. Some of the other services that will be offered by Macquarie include WiFi calling, voice-over LTE, as well as tools that can pave the way for more coverage options.
Just in the previous week, Macquarie Telecom stated that it had delivered its 13th consecutive half of growth when it comes to its revenue and earnings. This is before interest, tax, depreciation, and amortisation in the first half of the 2021 financial year.