WiFi Trials on Cargo Ships
Internet Cost at Sea
Expanding the Project to Other Communities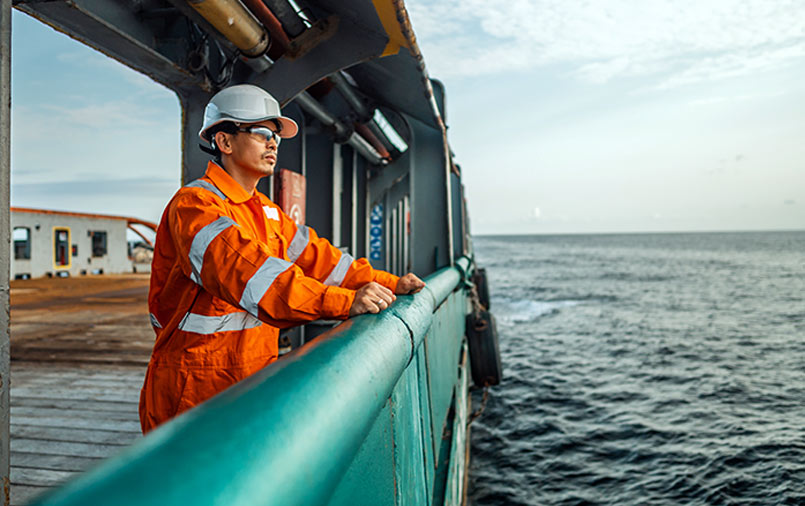 For seafarers on board ships, it can be quite challenging to maintain communication with their loved ones. Because of low connectivity, they often go months without having any communication with their family and loved ones. More often than not, they only get to talk to the people dear to them as soon as they come to port.
This situation became even more challenging with the pandemic because seafarers were restricted to come to port. Fortunately, Insite Communications, an Australian tech company, is conducting WiFi trials on cargo ships that are in the middle of the sea. These ships were at least 20kms away from the ports and the shore.
Internet Cost at Sea
Jessica Mulhall, the Gladstone manager of Mission to Seafarers, stated that internet access is difficult for seafarers because of the high cost that they have to pay, considering their wages were low. During their trial, she observed that "the second they were able to access their phones they all stepped outside to have that private moment with their families and speak to them".
Gladstone Ports Corporation (GPC) acting CEO Craig Walker, who was aboard the first ship to trial the device, further said that "when we turned it on we saw the excitement in some of their faces. Those are the little things and fundamentals that we all take for granted."
He also said that "those people that are out on the sea all night, all day, away from their family and away from their homes, it's really important that they keep connected." This is especially true since every Australian tends to rely on the services of seafarers. The reason behind this is that more than 90% of the world's trade moves via ships.
Expanding the WiFi Project to Other Communities
The managing director of Insite Communications, Pete Schmidt, said that this project is the first that they have seen in Australia. Their plan was to ensure cost-effectiveness and portability before they expand the WiFi project and roll it out as WiFi plans to other ships in the sea as well as in other remote areas. He further said that "We did this piece of work by invitation of Telstra and they've invited us to take the solution and expand it to anywhere in Australia. We're focused on seafarers at the moment but there are a lot of communities that are stuck."