Telstra getting rid of slowest NBN Internet speed tier
Moving from 25 Mps to 50 Mps - Doubling up!
Part of the plan to attract more customers to NBN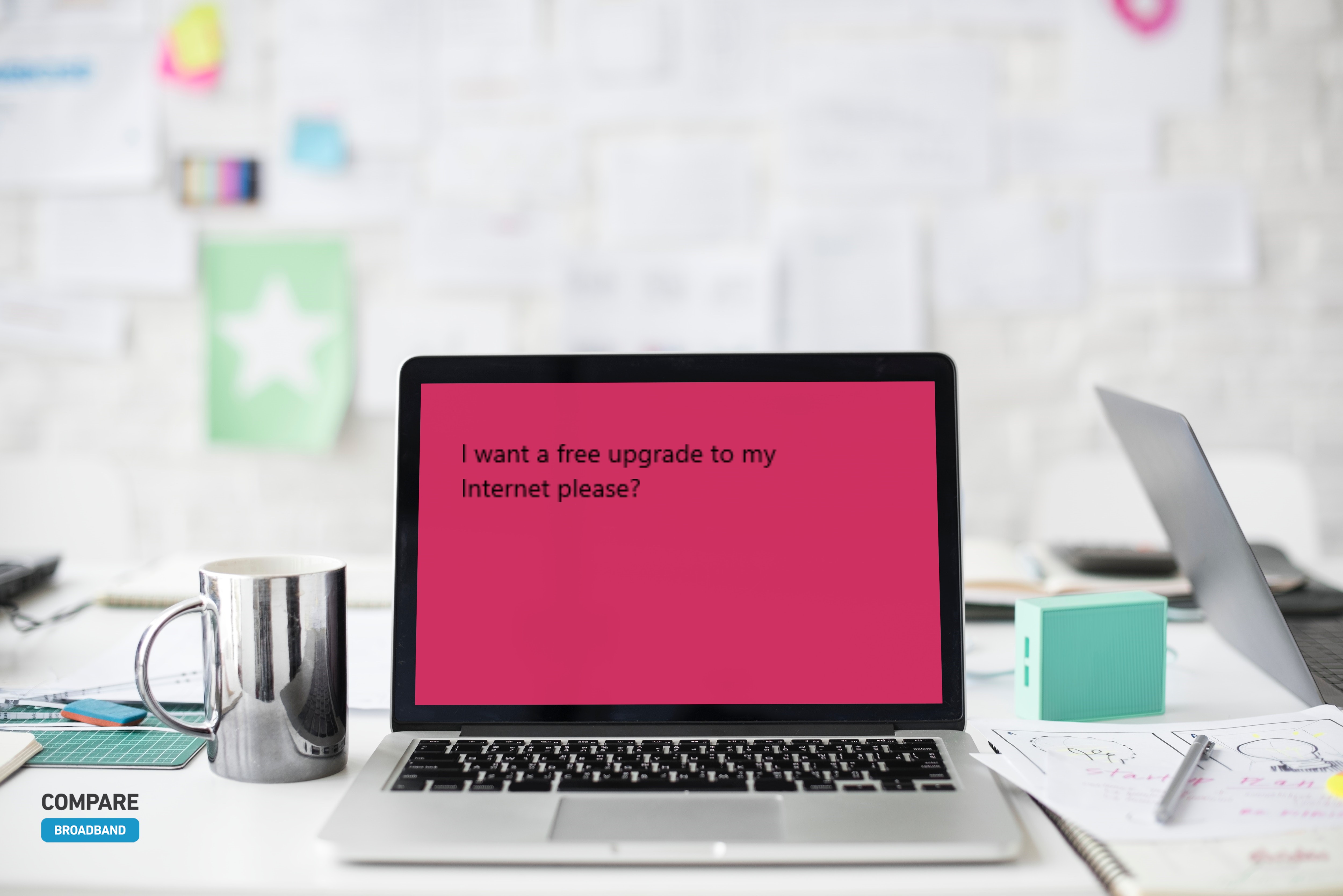 Telstra has made the decision to upgrade all their customers on their lowest NBN bundle to 50/20 Mps up from the 25/5 Mps essentially doubling up the standard speed.
Bring on the 4K Netflix!
The 25/5 Mps deals were the most popular NBN deals in Australia according to NBN Co.
Telstra CEO Andy Penn stated at the Telstra Investor Day, "Later this month, we will be introducing unlimited data on our $99 or above plans for new and existing customers and doubling the data allowances on other broadband plans for existing customers in the coming weeks."
Telstra has said the move won't cost existing customers anything to upgrade and will be available to over 850,000 homes within the next few weeks.
Customers should receive "typical" minimum evening speeds over 60 per cent of the maximum speed during peak times.
$79 bundles or above are now connected to the 50 Mps tier, a speed they refer to as their "standard speed". New customers will get a free smart modem with 4G mobile backup (helps for blackouts and when the NBN is getting set up).
Users on a $99 deal or above will be migrated to unlimited NBN plans.
This is all part of the plan to create greater honesty when it comes to speeds, adhering to the ACCC's six-principle guide for broadband services.
(The Guide: To enable clear comparisons on product deals, encourage providers to compete on speeds and save consumers money.)
All of this comes after last year when Telstra compensated 42,000 NBN customers for complaints that Internet speeds were not reaching the heights of what Telstra had advertised. The hope is that with offering up higher speeds and adding the smart modem, customers will start to get an idea of the strength of the NBN and get the most out of their broadband service.
At this point in time of writing, MyRepublic offer super fast top tier speeds (Premium Evening Speed) at $69.99 on the NBN.
If you're interested in comparing more NBN deals we can help find you a deal that will suit you and your needs - NBN plans here.