TPG Telecom recently announced Kieren Cooney as one of its new Group Executive Consumers.
Cooney is known for his role of Chief Customer, Marketing and Sales Officer at Foxtel.
It's possible that Vodafone might now be dropped from TPG Telecom's portfolio.
With news that TPG Telecom has hired Kiaran Cooney - one of Foxtel's key executives - industry experts are now speculating as to whether or not Vodafone will be dropped from TPG Telecom.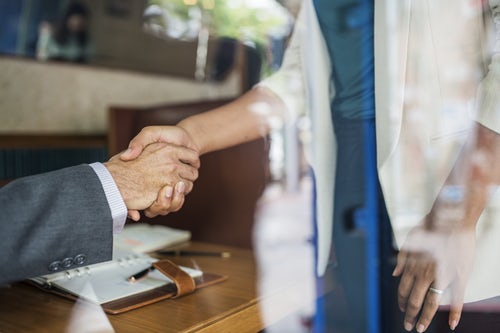 On Wednesday 13th of January 2021, TPG Telecom proudly announced that they would be appointing marketing executive Kieren Cooney to the role of TPG's Group Executive Consumer. It's a move that will see TPG Telecom reassessing its current portfolio of teleco brands, which currently includes Lebara, iiNet, and Vodafone.
Iñaki Berroeta, the CEO of TPG Telecom, indicated that Cooney's hiring was in line with the company's commercial strategy, and that Cooney would be tasked with overseeing TPG Telecom's portfolio of brands.
"Kieren is one of Australia's leading marketing executives, and I am delighted to welcome him to the company," stated Mr Berroeta in the company's official media release.
"He is a transformational change leader, most recently driving customer and sales growth at Foxtel while navigating the sales and marketing functions through the digital disruption. Kieren has extensive corporate experience across the media, digital and telecommunications sectors in Australia and New Zealand, including Vodafone New Zealand earlier in his career."
Mr Berroeta additionally stated that he saw an opportunity to bolster the company's brands amid the Australian market.

"Kieren will lead our strategy to drive growth, innovation and an enhanced customer experience across our brands," said Mr Berroeta.

"We always said that we would be a stronger force in the market as a result of the merger, and I'm excited about Kieren's leadership of our brand and product teams."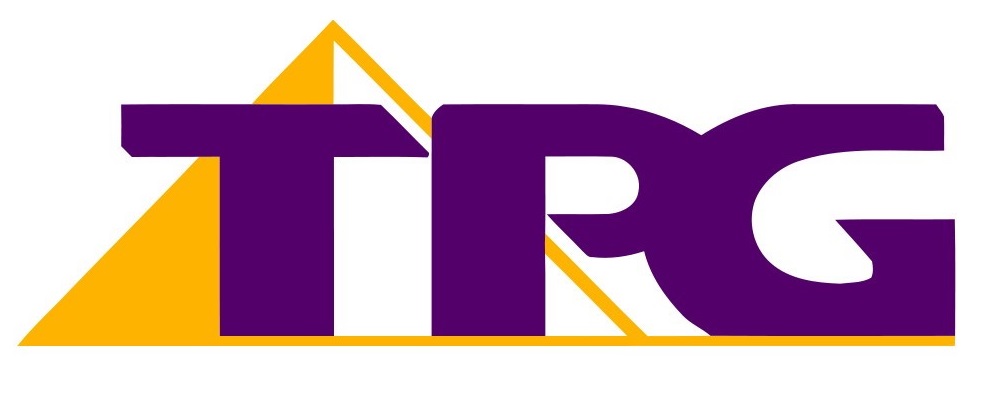 What's next for TPG Telecom and Vodafone?
Though no official announcements have been made by TPG Telecom at the time of writing, it's speculated that Mr Cooney's supervision may lead to a shake up in which brands TPG Telecom includes in their stable, with consumer brands such iiNet and Vodafone being reevaluated.
Mr Cooney, who will join the TPG Telecom Executive team and report to Mr Berroeta and from March, was previously a senior executive at both Leading Edge, and Omnicom and was also the REA Group's Chief Marketing and Content Officer. Most recently, and perhaps most notably, Mr Cooney has held the role Chief Customer, Marketing and Sales Officer at Foxtel Group; a role he will now step down from once he commences his Group Executive Consumer duties for TPG Telecom.
It's also notable that after a 2020 merger between TPG and VHA (Vodafone Hutchison Australia), Ana Bordeianu, the Chief Customer Officer or Vodafone and Lebara, has announced that she will be leaving TPG in the coming months. Mr Berroeta went out of his way to commend Ms Bordeianu for her work at Vodafone, citing that she was responsible for Vodafone's low complaints rate, and for launching Vodafone's innovative and competitive products.
Interestingly, the 2020 TPG/Vodafone merger did not go without controversy within the industry, with the ACCC (Australian Competition and Consumer Commission) attempting to stop it going ahead, with concerns that the merger would substantially lessen competition. After the Federal Court decreed that the merger was to go ahead, the ACCC chose not to appeal the decision, but cited regret over the Federal Court's ruling.
"The ACCC remains disappointed by this outcome, which has closed the door on what we consider was a once in a generation chance for increased competition in the highly concentrated mobile telecommunications market," ACCC Chair Rod Sims stated.
"The future state of competition without a merger is uncertain. But we know that competition is lost when incumbents acquire innovative new competitors. Despite this outcome, we will continue to oppose mergers that we believe will substantially lessen competition, because it's our job to protect competition to the benefit of Australian consumers."
Time will tell whether TPG will keep Vodafone in their portfolio, and if they don't, how that will impact TPG customers moving forward. In the meantime, if you're looking for a broadband provider that you can rely on, you can compare internet service providers here, or phone us for a free home broadband consultation on 1300 106 571, anytime between 9am to 8pm Monday to Friday, or between 10am to 5pm Saturdays and Sundays. You can also use our website to compare the best Australian broadband providers anytime you like.