NBN prices are changing from 1st December 2023
Some plan prices are increasing while others are decreasing
Compare Broadband can help you to switch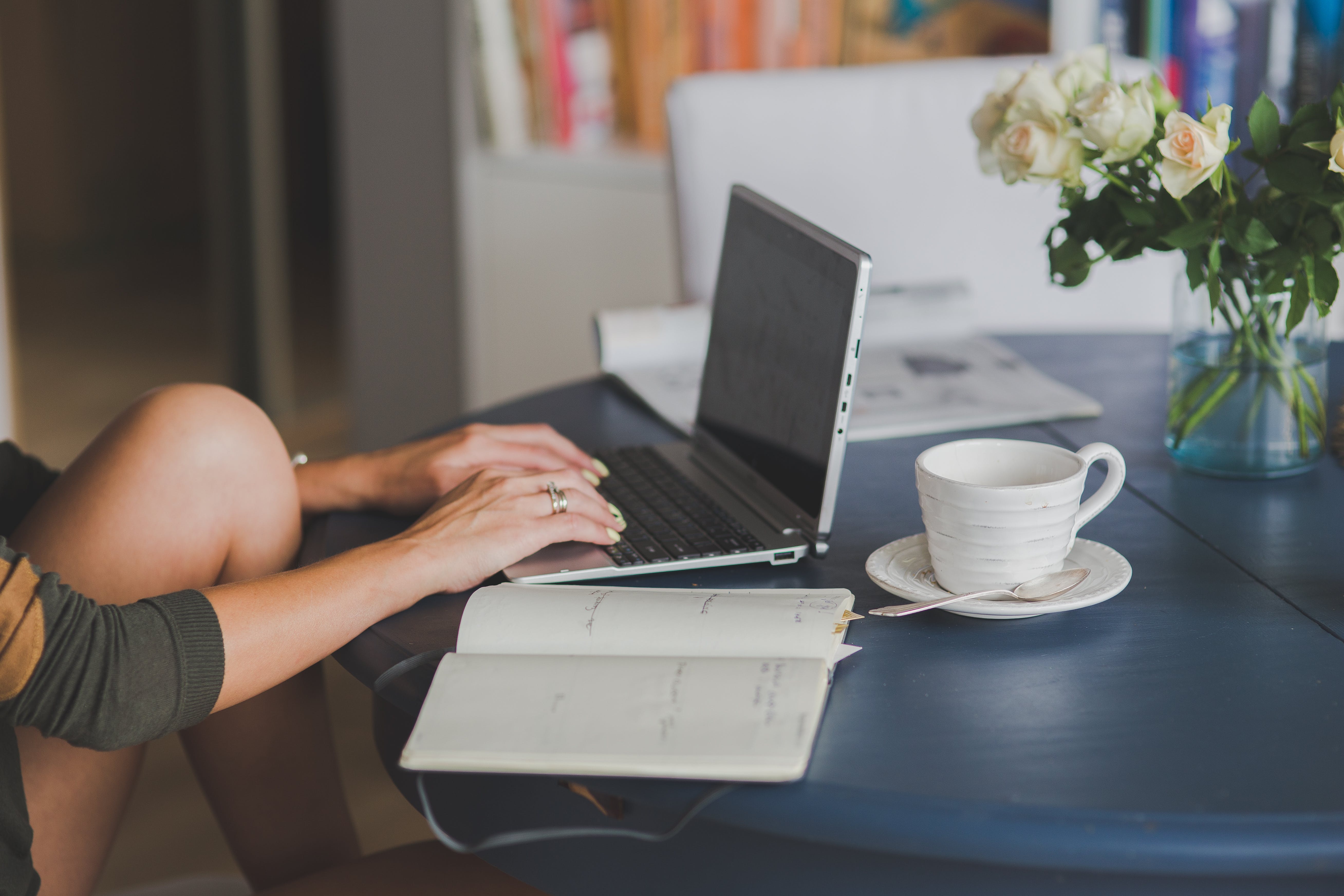 There's good news for customers on the higher tier NBN plans as discussions between the Australian Competition and Consumer Commission (ACCC) and NBN Co have led to a shake up in NBN pricing.
NBN Co has been given the green light to revise the Special Access Undertaking (SAU), which plays an important role in setting the rules for the wholesale pricing it charges ISPs. In turn, this is what influences what NBN providers charge customers for Internet plans and services.
The update means that there will be a shift in pricing across certain speed tiers, with some prices decreasing where others will be increasing. Some providers, such as Telstra, Optus, Aussie Broadband and TPG, are already making changes.
NBN Co intends to roll this new wholesale pricing structure out on 1st December 2023.
What are the changes?
There is a lot of jargon out there regarding what the new rules will be, but the newly updated SAU will offer a reliable pricing structure, which means no unexpected price jumps.
The main changes include:
The yearly price increases are capped at the consumer price index change.
There is a minor increase in the NBN 50 plan's wholesale price.
NBN 25 and NBN 100 (and faster) plan prices will be decreasing.
A new data and voice service is on the way, which will be half the price of the current entry-level plan.
Should you switch plans?
NBN 50 gained popularity for being a good value-for-money choice, offering decent speeds. With the new minor increase on the horizon, is it time for you to say goodbye to NBN 50?
Internet usage is increasing and, according to the ACCC, more than 44% of Australians have currently got an NBN 50 plan in place - but this is no longer the most popular plan option. In fact, the numbers show that the popularity of NBN 50 fell from 52% in March 2023 to 44.2% in June.
The shift towards remote work due to the pandemic has led to more households needing faster Internet. Even in a single-person household, an NBN 100 plan can provide a significant productivity boost.
With current sign-up deals, you're only looking at a small price difference for much faster speeds. This gap might narrow soon, making an upgrade even more appealing.
For example, the current NBN 50 plan with Aussie Broadband costs $79/month, increasing to $85/month from 21st November 2023. In contrast, the NBN 100 plan with Aussie Broadband is decreasing from $99/month to $95/month. So, instead of paying $85/month for NBN 50 you could be paying just $10 more for NBN 100, doubling your download speed.
On the flip side, rising living costs are a concern. If you don't work from home and are seeking a more budget-friendly plan, it could be a good idea to wait for a while.
Reducing your speed from a maximum of 50Mbps to a maximum of 25Mbps can be a significant drop, especially considering typical evening speeds and the new SAU structure is designed to drive people to the faster NBN plan options.
While the changes to the SAU are rolling out across the board, individual providers will determine the extent of the changes themselves. This gives customers the chance to explore plans that could be more cost-effective - and that's where Compare Broadband can help.
Compare NBN plans with Compare Broadband
Is your plan changing with your provider? Using our handy tool, you can see which plans would suit your circumstances and your speed needs, comparing them all at the click of a button.
Talk to our Compare Broadband team on 1800 061 200 and we'll talk you through the options in your area.