The National Broadband Network (NBN) is an Australian national wholesale open-access data network project.
There are 4 million end-user premises connected with the NBN.
When switching to a new NBN plan, it's advised that you choose a retail speed that suits your specific needs.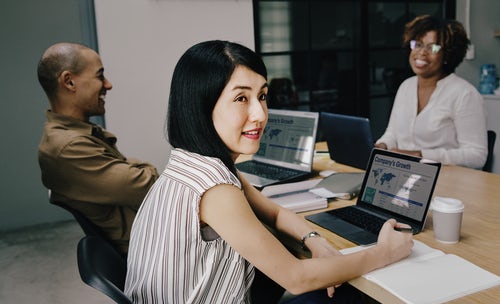 The NBN (or the "National Broadband Network" if you're not into the whole brevity thing) has been rolling out across the nation, and you may or may not already be across it (click here if you are not!).

The rollout of the NBN is now past the halway point and there are already 4 million end-user premises connected with it, some of whom will be using it for online learning, some of whom will be using it to connect to the internet of things, and some of whom will be using it to house artificial intelligence.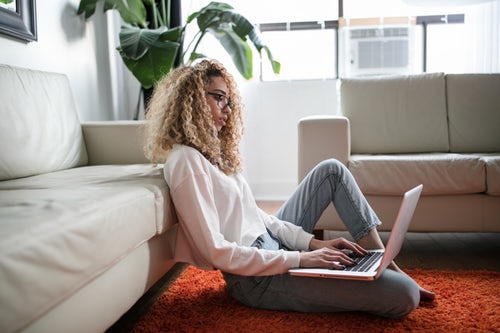 So what do you need to take into account if, besides your home, you're also thinking of getting the NBN for your small-to-medium business? Well, according to the NBN Co's website, there are a few things to factor in...

GETTING CONNECTED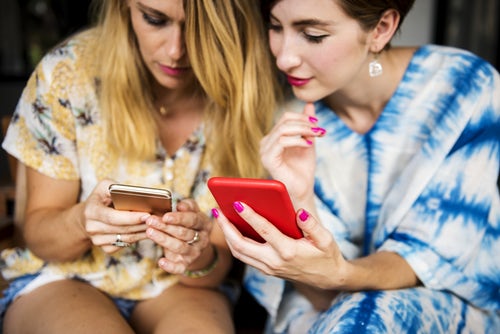 The first thing to consider is that the NBN is a wholesaler. One person's version (or indeed one business' version) of the NBN will very likely differ greatly from your version (or again, your business' version) based on any number of things, but chiefly, your location and your provider. You may need to talk to your phone/internet provider before connecting, and it benefits to do a little online research - or indeed, you could click right here and let Compare Broadband do that research for you! But keep in mind that the wholesale services that the NBN supplies are comprised of three things - a bandwidth or speed, a Traffic Class, and a Service Level Agreement. The NBN states that the providers use these components and combine them with their own network service to create the NBN powered plants that they provide to you.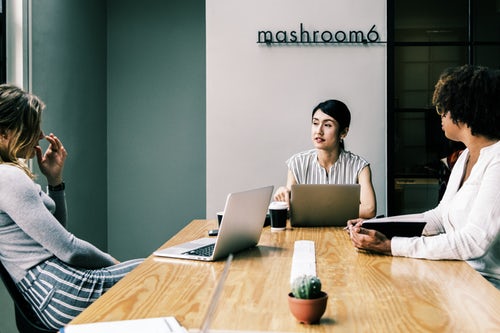 The MASH-UP OF TECH THAT GOES INTO YOUR PROVERBIAL NBN SMOOTHIE (MTM)
The MTM, or Multi-Technology Mix, is a delicious blend of Fibre to the Premises (FTTP), Fibre to the Building (FTTB), Fibre to the Curb (FTTC), Fibre to the Node (FTTN), Hybrid Fibre Coaxial (HFC), Fixed Wireless and SkullMuster™ satellite. According to the NBN, the technology you receive is dependent on what works in your area and terms of cost effectiveness and speed of delivery.

WHAT SPECIFICALLY DO YOU NEED?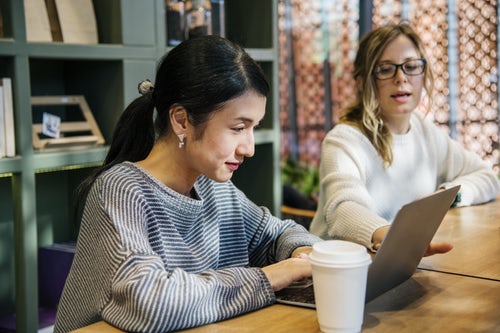 First of all, it's extremely advisable that you pick a solution based on your specific needs; as any business deals with its own unique data and communication requirments, NBN Co strongly suggests that your selected plan is tailor-made to ensure that your organization runs as smooth as it can. For example, your business may be one that only needs limited web browsing and a simple email set-up...

"For consultants, partnerships and businesses with simple needs, you may want to consider plans that are based on a combination of the "best-effort" wholesale Traffic Class 4 product with an enhanced Service Level Agreement between nbn and your provider that manages response times for any issues within the nbn's control" writes the NBN. "Meanwhile, for landline voice, you'll likely need a plan based on the wholesale Traffic Class 1 product."

Conversely, you might have a business that requires multiple phone lines, constant uploading, and ample cloud storage - in which case you're potentially better suited to a plan based on the wholesale Traffic Class 2 product, that's designed to give your phone and internet provider a commited information rate for upload and download wholesale speeds...

"For fixed-line telephony, we recommend you look at a plan based on the dedicated wholesale Traffic Class 1 voice product, while enhanced Service Levels between nbn and your provider will also help maximise your custimer experience".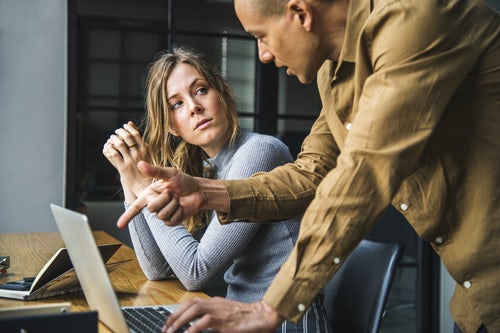 So if you'd like Compare Broadband to help you have a little look-around into what the best NBN provider is for your business, click here!