Email retention for Optus, Bigpond, Adam Internet, iPrimus, Dodo, Internode etc
Retain through 'email-only' or cheap dial up account
Difficult for Optus customers to keep email address
Almost everybody in Australia uses email to stay in contact with friends and family, pay bills and receive online newsletters. Your email address is as important as a phone number, and changing cause a huge inconvenience.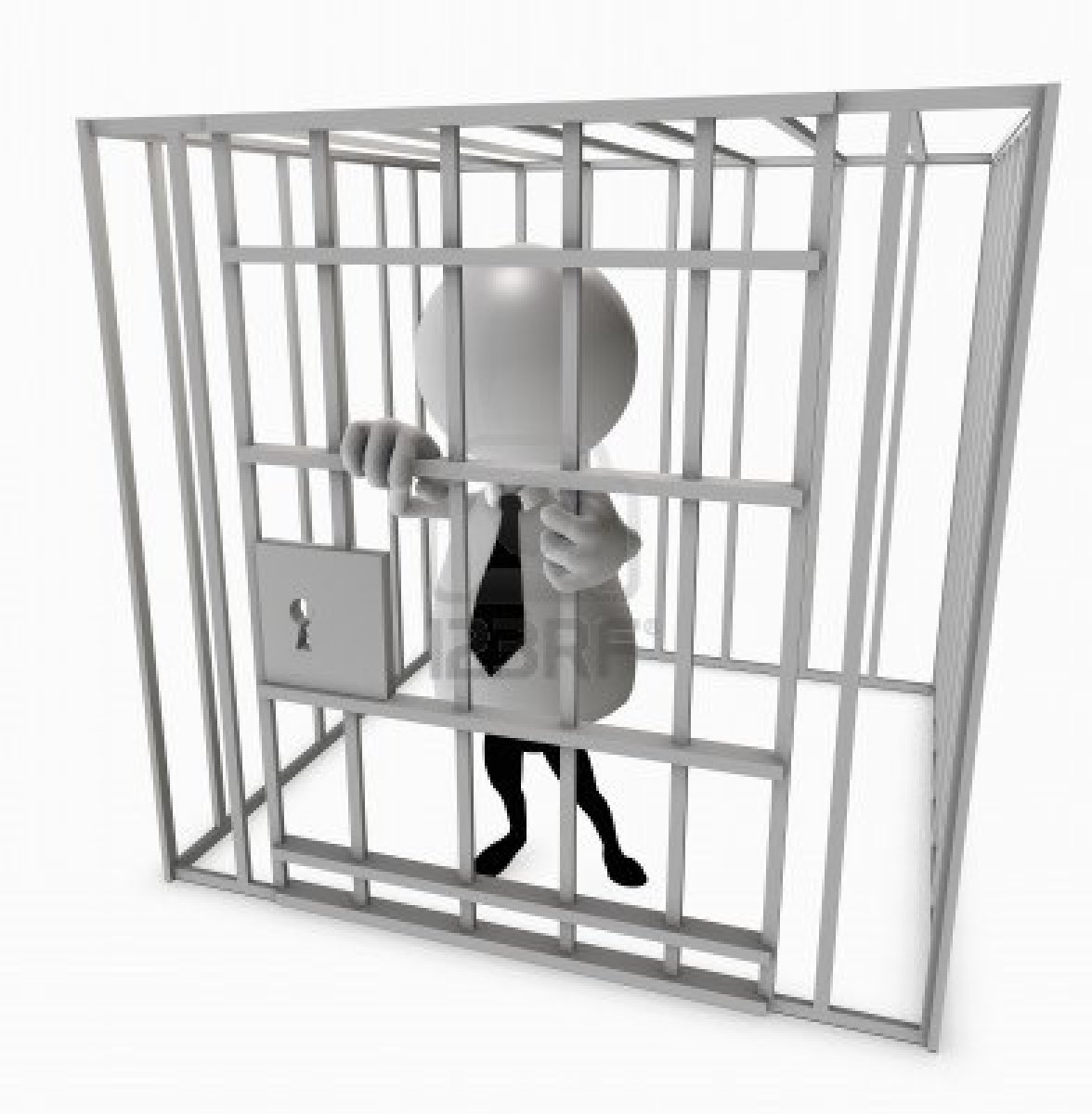 Many people have noticed that the telecommunications market is becoming increasingly competitive. Providers like TPG offer unlimited broadband as well as unlimited local, national, Australian mobile and international calls for $79.99 per month. This is a lot less than what most customers are paying the traditional providers Optus and Telstra. Times are tough, and its shame that the fear of losing an email address is stopping so many consumers from exploring the market for a better deal.
Fortunately, most broadband providers offer email retention services. For a small annual fee, you may be able to either keep your email address or forward messages through to a new account. There's no stopping you from changing providers are finding a better deal. This article will provide a brief guide on email retention with each of the major providers.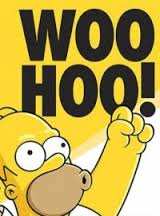 Changing over from each provide
The process is generally quite simple. Many of the providers have email-only accounts available for a small annual fee. If not, you should be able to sign up to a cheap dial-up broadband account for monthly or annual fee.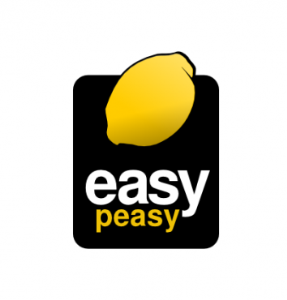 Bigpond - How to keep your Bigpond email after changing providers
When you disconnect your Bigpond service, all of your associated email addresses will also be cancelled. If you would like to retain your email address, you can join a Bigpond Dial Up service which costs $25 per year. Having an active account with Telstra will allow you to continue using your @bigpond.com.au email address.
The process will usually take 5 days and you may not be able to access your email within this period. You should also backup you messages, contacts and address book as these will all be deleted.

iPrimus - How to keep your iPrimus email after changing providers
iPrimus have a retention team who can assist you with this transition. Essentially your email address will be transferred to a dial up account for $6 per month with no contract.
For more information, contact iPrimus on 1300 137 794
iiNet - How to keep your iiNet email after changing providers
iiNet make retaining your email address really easy. They have email-only accounts available for $25 per year. As usual, you will have a 1GB mailbox limit. You'll experience 1 hour of interruption before your account will receive mail again.
Internode - How to keep your Internode email after changing providers
If you are an Internode customer, they allow you to retain an email service for $30 per year.
For more information contact Internode on 1300 106 571
Dodo - How to keep your Dodo email after changing providers
No surprise here, Dodo allow customers to retain an email address on a budget. Only $1 per month for a dial up service, this is cheap as chips!
To leave Dodo without losing your email address, give Dodo a call on 1300 136 793
Adam Internet - How to keep your Adam Internet email after changing providers
Adam Internet also offer cheap dial up service at a price of $7 per month.
TPG - How to keep your TPG email after changing providers
If you are TPG customer you are able to retain your account through a $27.50 per year email-only account.
For more information, please contact TPG on 1300 106 571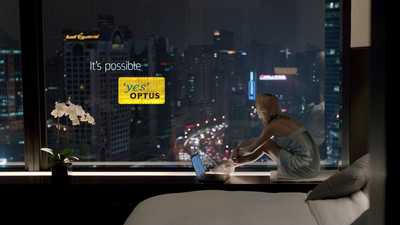 How to keep your Optus email after changing providers
Sadly, it doesn't appear as if Optus account holders can easily retain their email address after moving providers. Your account will remain valid for 90 days after cancellation, but after that it will be deleted. Optus do not offer dial up or email-only services. If you really want to retain your email address, you must have an active account with Optus. This may be through mobile broadband or a mobile phone plan.
It will be more complicated with Optus, but some accounts may be exempt.
For more information, contact Optus on 1300 137 897
Alternatively, many of the providers may also provide the option of forwarding your messages to a new account. Ask about email forwarding when you contact your provider.
Tips on getting a new email address

Signing up to a Google Gmail account is free and is not tied up with any of your telecommunications accounts. Using a generic email server is highly recommended. Your email account will always be available, and there's no risk of having it cancelled if you change internet providers.

Advantage: Capacity
Presently, Gmail provides users with over 7GB of storage space. This is larger than what most internet providers will allow you to retain. With iiNet, email-only accounts cost $25 per year for 1GB of storage. Gmail gives you so much for and for absolutely no cost! Very rarely, if ever, will you need to delete emails to relieve capacity problems.
Users can treat their Gmail accounts as a virtual USB flash drive. Plenty of storage space and because file storage occurs online, it's available anywhere. No need to carry it around, just sign into your account online and your files will be there!

Advantage: More Functions
Links to your YouTube, News and Calendar accounts. Google organise information and by creating a account you will have access to more information that is tailor-made and relevant to you.
My favourite function is Google Drive. It's a file storage and synchronisation service provided by Google which enables user cloud storage, file sharing and collaborative editing. Your productivity will be increased.
Cloud storage means that you can store files online that will be hosted by a third party website. File sharing will enable you to allow your friends, family and colleagues access certain files you have uploaded onto your Drive. Furthermore, everybody with access to a file may also be able to edit simultaneously.

Disadvantage: Password Recovery
The only thing you need to enter into your Gmail account and retrieve your online files is a password. If you forget that password you will be blocked from accessing your account and files. This is why it's a good idea to have some security questions set up so that you don't permanently get locked out.
Unlike holding your email account with an internet provider, there is no customer service available to you when you find yourself in a difficult situation. However, if you're a confident internet user, this shouldn't occur.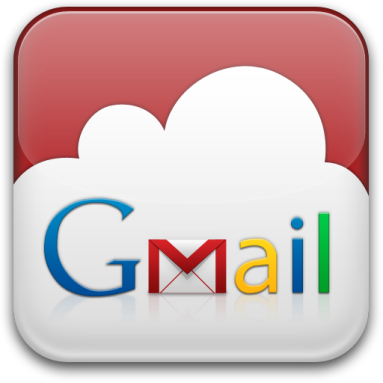 Aside from Gmail, there are plenty of other free email services that operate independently of your internet service. These include Yahoo! Mail and Windows Live Hotmail.

Concluding Summary
• Most providers (aside from Optus) will allow you to easily retain your email address even after you've changed ISP.
• Generally this will be through an 'email-only' account or maintaining an active account through signing up to 'cheap dial up'.
• Give your provider a call for more information. You will find that there is limited advice online.
• Great value plans online. It's time to break through the email address barrier of exit that sneaky providers have created and look around for a better deal.
• Get a generic email account to avoid this problem from reoccurring in the future. Google's Gmail is the best.