Email retention for Optus, Bigpond, Adam Internet, iPrimus, Dodo, Internode etc
Retain through 'email-only' or cheap dial up account
Difficult for Optus customers to keep email address
Almost everybody in Australia uses email to stay in contact with friends and family, pay bills and receive online newsletters. Your email address is as important as a phone number and changing it can cause a huge inconvenience.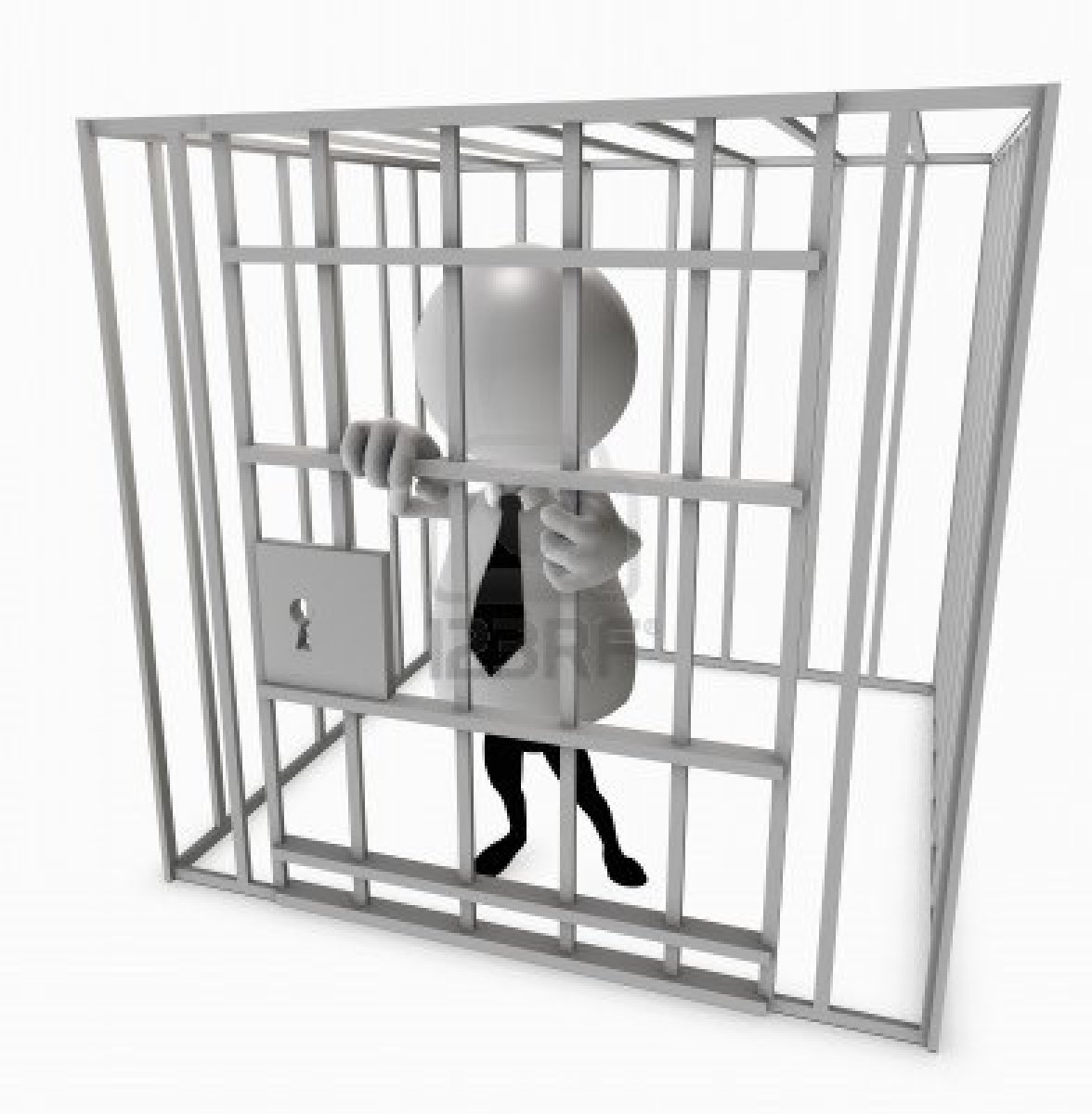 In the past, most broadband providers offered email retention services. For a small annual fee, you may be able to either keep your email address or forward messages through to a new account. Hence, there's no stopping you from changing providers to find a better deal. This is because before, your email was linked to an internet service provider (ISP).
Now, however, you can keep your email address when you switch providers. All you need to do is set up an account with an independent email provider and then update your contact details with everyone who needs it. This process is simple and only takes a few minutes. Plus, it means you don't have to go through the hassle of setting up a new email address and updating all your contacts.
So, if you're thinking of switching broadband providers, there's no need to worry about losing your email address. Just follow the tips below and you'll be able to keep your email address and enjoy all the benefits of a new provider.
Do some research: There are many independent email providers to choose from, so take some time to research your options. Consider things like how much storage space you need and whether you want extra features like a calendar or task manager.
Set up your account: Once you've chosen an email provider, setting up your account is quick and easy. Simply enter your name, create a username and password, and provide a recovery email address.
Update your contact details: The final step is to update your contact details with everyone who needs it. This includes family, friends, businesses, and organisations. You can do this by updating your email signature, sending out a mass email, or even updating your social media accounts.
By following these simple steps, you can easily keep your email address when switching broadband providers in Australia. So, if you're thinking of making the switch, there's no need to worry about losing your email address. Just follow these tips and you'll be able to keep your email address and enjoy all the benefits of a new provider.

Tips on getting a new email address
Signing up for a Google Gmail account is free and is not tied up with any of your telecommunications accounts. Using a generic email server is highly recommended. Your email account will always be available, and there's no risk of having it cancelled if you change internet providers.
Advantage: Capacity
Presently, Gmail provides users with over 7GB of storage space. This is larger than what most internet providers will allow you to retain. With iiNet, email-only accounts cost $25 per year for 1GB of storage. Gmail gives you so much for and for absolutely no cost! Very rarely, if ever, will you need to delete emails to relieve capacity problems.
Users can treat their Gmail accounts as virtual USB flash drives. Plenty of storage space and because file storage occurs online, it's available anywhere. No need to carry it around, just sign in to your account online and your files will be there!
Advantage: More Functions
Links to your YouTube, News, and Calendar accounts. Google organises information and by creating an account you will have access to more information that is tailor-made and relevant to you.
My favourite function is Google Drive. It's a file storage and synchronisation service provided by Google which enables user cloud storage, file sharing, and collaborative editing. Your productivity will be increased.
Cloud storage means that you can store files online that will be hosted by a third-party website. File sharing will enable you to allow your friends, family, and colleagues to access certain files you have uploaded onto your Drive. Furthermore, everybody with access to a file may also be able to edit simultaneously.
Disadvantage: Password Recovery
The only thing you need to enter into your Gmail account and retrieve your online files is a password. If you forget that password you will be blocked from accessing your account and files. This is why it's a good idea to have some security questions set up so that you don't permanently get locked out.
Unlike holding your email account with an internet provider, there is no customer service available to you when you find yourself in a difficult situation. However, if you're a confident internet user, this shouldn't occur.

Aside from Gmail, there are plenty of other free email services that operate independently of your internet service. These include Yahoo! Mail and Windows Live Hotmail.
Concluding Summary
Get a generic email account to avoid this problem from reoccurring in the future. Google's Gmail is the best.