If you're thinking of moving house, here's how to take your Telstra connection with you.
Make sure you check whether a Telstra connection is available at your new house.
Also let Telstra know as soon as possible about the move.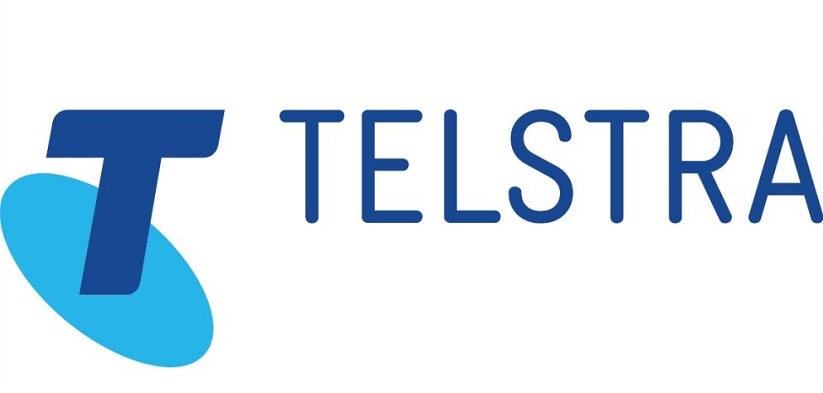 Are you a Telstra customer who's looking to move house, and wondering just exactly what you need to do to transfer your broadband connection from your old home to your new one? If so, this article has all that you need to know. First up, a little introduction on Telstra. Telstra is Australia's largest telecommunications and media company which builds and operates telecommunications networks and markets voice, mobile, internet access, pay television and other entertainment products and services. Telstra provides its users with a wide variety of NBN bundles to pick from, all based on varying data allowance, preferences and individual needs - probably why you are a loyal Telstra customer to begin with!
What Is My First Step To Take?
The first thing anyone needs to do is to make sure that your new home is able to be hooked up to an NBN broadband connection. Although most of us just assume that internet is available everywhere we go, this is not the case in certain areas and rural neighbourhoods. There are several reasons you may not be able to get internet in a new location, so we urge you to give us a shout at 1300 764 000 to check if Telstra's services are available at your new location before doing anything else. Whilst there may not be a perfect definitive answer to whether your new home will have access to NBN (due to later complications with your copper phone and internet line), you can rest assured that Telstra will be able to give you a rough idea of what to expect. If all is well and your new home has access to Telstra NBN, it's now time to initiate the switch.
Time To Make The Switch
Now that you have confirmed that your new property has access to the internet, it's time to let Telstra know that you would like to initiate the switch. You can simply do this by booking your move online. To arrange your move online, you'll need to provide Telstra with your new address details and preferred disconnection and connection dates. The sooner you let them know of your preferred dates, the better, as in some cases a visit from a technician may be required to install new hardware into your home. Once you've booked your move, you'll be contacted by Telstra within a day or two to confirm your connection and disconnection date availability as well as if a technician visit is required.
Why Would A Technician Visit Be Required?
In some cases, a technician may need to visit if the address you're moving to hasn't had an active phone line for a long period of time or has been recently renovated. Another reason is if your new location is currently being connected to the NBN network and hasn't been connected to it before. If a Telstra technician needs to visit you, you'll need to ensure someone is at home. Similarly, if an NBN technician needs to visit, you may also need to ensure someone is home. Either way, Telstra will let you know in advance to avoid any inconvenience. Do take note that if someone does need to be at home, they must be over the age of 18 and have authority to make decisions on your behalf about your services.
There may also be a fee incurred with moving your connection, which covers visiting the local exchange, disconnecting the services from your old home, connecting the services at your new address, then ensuring the connection between the exchange and your new home is working.
Further charges may apply if you're connecting to the NBN network and the property is in a new development.
What Are Some Current Telstra Plans Available?
Whilst shifting homes, you may even consider upgrading your internet plan or changing to a different bundle that Telstra offers. If so, it is good to know that Telstra bundles start with a base pricing of $70 a month for 100GB of data on their Connect bundle and $80 for 1000GB. Splash out on an additional $19 a month and you'll get unlimited data, as well as a Telstra TV and 3 months of Foxtel Now. Go for the $130 a month Entertainment Plus bundle and you'll be able to enjoy 24 months of Telstra TV + Foxtel Now, or Foxtel from Telstra, as well as unlimited data.
_____________
With some prior planning, you'll realise that moving your Telstra connection is something that is simple and easy to do. Always remember to let your ISP know in advance when you are planning a move, in order to ensure minimal downtime between your old location's connection and your new one. Good luck!