How much internet do you really need for gaming?
How many Mbps is that?
What even is an Mbps?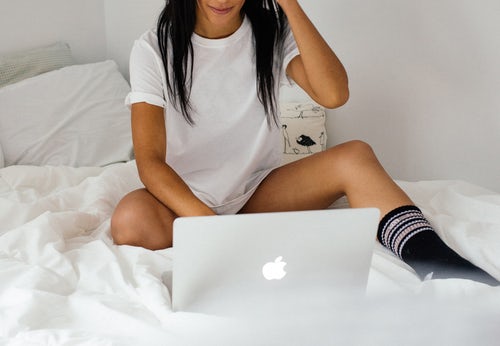 Are you looking to find the best internet deal to suit your gaming lifestyle? Well read on, and find out exactly what sort of Mbps you need for the games you play...

FIRST OF ALL, WHAT EXACTLY IS Mbps??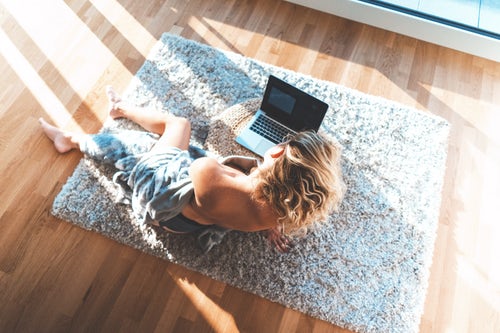 Mbps stands for "megabits per second", and it's how we measure download/upload speed. It's very easily confused with the nigh-identical looking "MBps" (note that capital 'B').

RIGHT, SO THEN WHAT'S MBps (WITH A CAPITAL 'B')?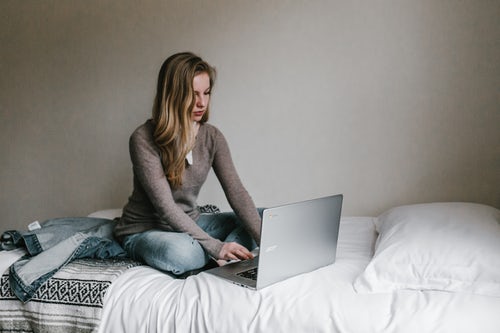 MBps stands for "megabytes per second" which is used in reference to things like file sizes. But it's Mbps you'll need for your gameplay.

OK, SO HOW MUCH Mbps DO I NEED FOR ONLINE GAMING?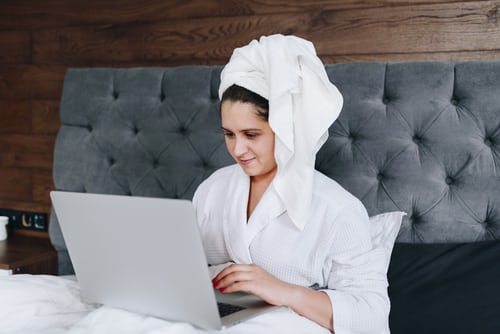 Online games typically don't require a great deal of Mbps to play. On average, you can get by with only 3 Mbps for an online game of standard quality stream. If you're playing a game in high definition, you'll likely want at least 5 Mbps, especially if you wish to avoid lagging.

THEN WHAT'S A GOOD CONNECTION SPEED FOR SOMETHING LIKE AN ONLINE PS4 GAME?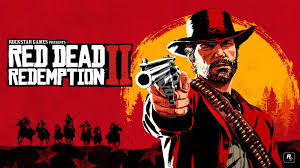 Online multiplayer games like PS4's Red Dead Redemption often require a bit more Mbps for smooth gameplay. It's recommended you get around 10 Mbps so that other internet users in the house using your connection for YouTube streaming or uploading/downloading, doesn't slow you down.

SO WHICH INTERNET PROVIDER IS BEST FOR GAMING?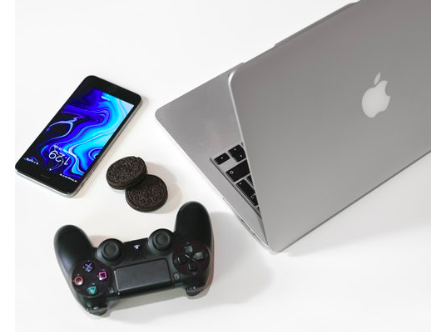 TPG, Telstra, and iiNet all have pretty good deals. Additionally, if you don't actually have a PS4 (but you'd like to get one so you can, y'know, play PS4 games like Spider-Man) then you should know that MyRepublic is offering a specific Gamer Pro Plan, which comes with Unlimited SuperFast NBN but are available in selected HFC and FTTP only.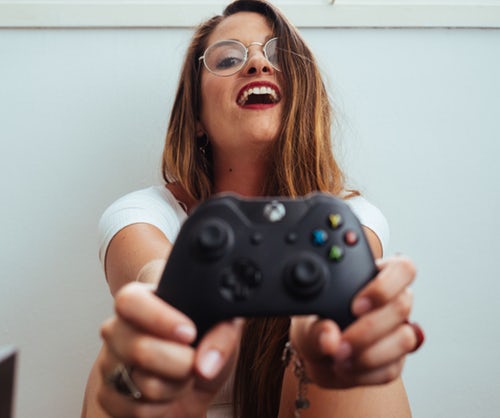 Ultimately it all boils down to where you are and how much money you want to spend. You can pop in your deets here if you'd like us to help whittle down the best options for you, free of charge.