Finding the best internet service provider for you can be a chore. 

There's a dizzying multitude of choices to pick from. 

Read on to find out which internet service provider is the most popular with the rest of Australia.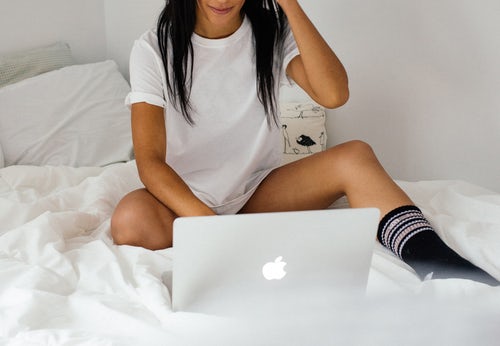 With an increasing number of options, finding the right internet service provider for your home can be a bit daunting. When it comes to businesses, you can almost always equate popularity with customer satisfaction, so it can often pay to see which brand everyone else is choosing. In the case of Australian internet service providers, that brand happens to be somewhat of a Aussie institution. It's none other than…

TELSTRA

Yep, it's Telstra. Credited with being the country's largest teleco company, they provide a whopping 3.5 million fixed broadband services, and they have a wide range of NBN, ADSL and home wireless plans.

Originally created as a division of the Postmaster-Generals (1901), they spit off to become Telecom Australia, until they rebranded as Telstra in 1993. Over three different stages between the late 90s and the mid naughties, Telstra become privatised, and now, with over one million shareholders, Telstra is currently the most widely held Australian Stock Exchange-listed company.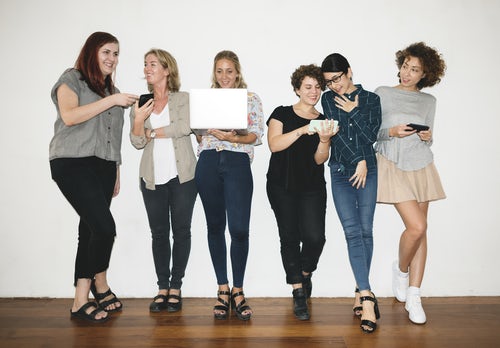 So besides being a familiar face, what do Telstra offer that keeps their ample customers coming back?

SECURITY

With a Telstra Broadband plan you get Telstra's built-in security suite, Telstra Broadband Protect, which offers protection from viruses and scams, as well as parental controls and social media monitoring to help keep your children safe online. It's an easy way to help you and your family stay say online, and it can be used on any device that's connected toy Telstra home broadband service. Telstra Broadband Protect is just $9.95/month, or can be added at no additional cost with a new Telstra home broadband bundle.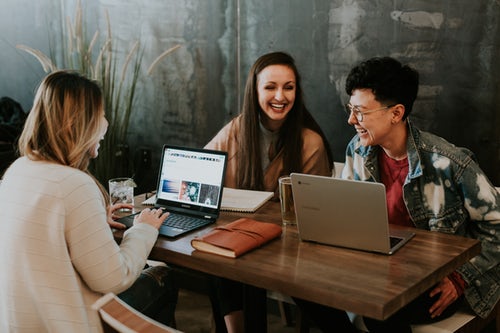 FLEXIBILITY & SPEED

One of the most enticing things about Telstra is their casual plans. You can try one of their 24 month NBN plans with a typical minimum speed of 40Mbps, or go even faster with one of there add-ons. And if you're concerned about going over your data allowance, you can get an unlimited plan on their Cable, ADSL, or NBN networks.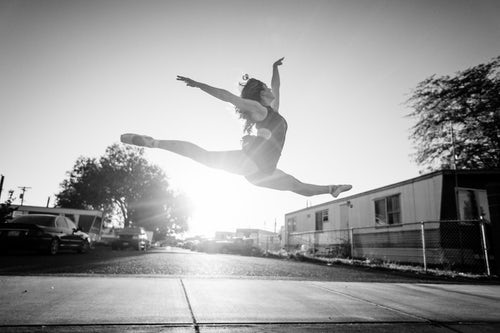 PHONE & TABLET SERVICES

Besides ADSL, NBN and home wireless internet services, Telstra provide home phone and mobile services, as well as selling tablets, wearables and accessories. With their broadband plans, Telstra pack a solid range of deals, with flexibility on speed, data cap and contract length.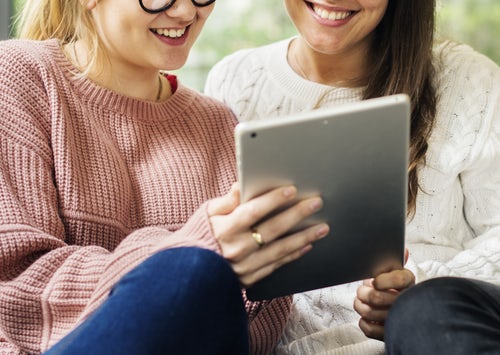 TELSTRA AIR
Telstra Air membership is included in broadband bundles, giving you access to free public Wi-Fi at over 1 million hotspots in Australia and millions of Fon spots overseas. Just make sure you're careful with that free Wi-Fi!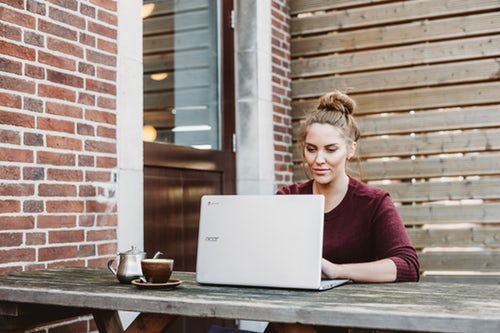 NBN COMPATIBILITY
Telstra's bundles are NBN-ready, so you can sign up for a non-NBN plan, and then switch over when the NBN is available in your area.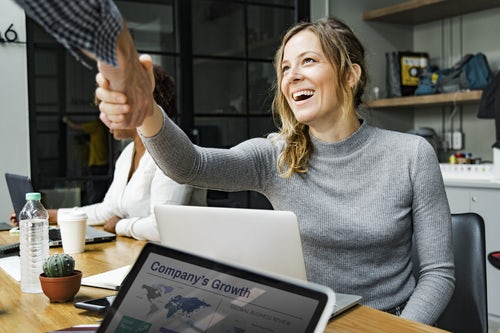 Want to know more, or shop around for another provider? We're a free internet comparison service for Australian households! Simply click here.