Measuring Broadband Australia (MBA)
The Main Goal of the Independent Test
NBN Co's Statement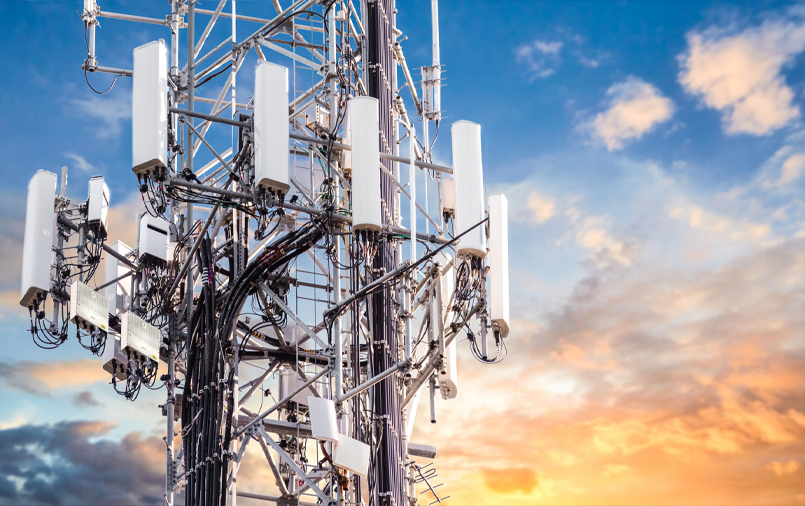 NBN Co wants to test if their services can compete with the 5G connection.
Recent reports said that NBN Co is planning a public and independent test to see how well its services match up to the 5G fixed wireless connection. This analysis might answer the question of whether 5G can be a real substitute or alternative for NBN connections.
Measuring Broadband Australia (MBA)
NBN Co wants the Australian Competition and Consumer Commission's (ACCC) Measuring Broadband Australia (MBA) program to observe 5G and fixed-line services, such as TPG's Fibre-to-the-Building (FTTB) network or OptiComm's fibre network.
The results from the MBM reports could give NBN Co an advantage over its competitors. But if the results show the outcomes they don't want to see, then it will give them an idea of how they could further improve their services.
MBM collects internet speed data from thousands of volunteers, then publishes it in quarterly reports.
Some of the best retail service providers (RSPs) use the results from MBM to change, improve, or market their services.
MBA also measures NBN plans and DSL services for comparison.
Now, NBN Co wants to use the report to monitor its competitors.
The Main Goal of the Independent Test
NBN Co has many rivals-- TPG and OptiComm are some of them. Both of these telcos are a real threat to NBN Co's services.
Many people and industry experts consider OptiComm as an alternative to NBN Co in new housing estates. This company is offering fixed wireless services with NBN-comparable quotas at NBN-comparable speeds and prices.
OptiComm offers a 5G internet plan that costs $70 per month. It comes with unlimited data and minimum 50Mbps speeds. This plan can definitely keep up with some of the NBN 50 and 100 plans available on the market.
That's why NBN Co wants MBM to include 5G services in their reports. Extending this program to other networks can help consumers in choosing the right service in their area.
Also, NBN Co said that the program should compare their services to wireless services instead of ADSL.
NBN Co's Statement
"Given that the build and migration phase of the NBN is largely complete, NBN Co considers that there is likely to be no significant benefit from including ADSL services in the [MBA] program going forward."
"We think that non-NBN networks that are not being disconnected as part of the NBN rollout and migration, or networks that are either newly built or recently extended (such as TPG's FTTB network) should be used as a comparator network in the future," NBN Co said in a statement.
Aussie Broadband also supports the idea of extending the program to other networks that are utilised across the industry like OptiComm. But other RSPs like Telstra and Optus dislike the inclusion of the fixed wireless connection.
According to Telstra, "The current sample size is not sufficient to extract enough useful and reliable data."