Availability
Technology
Compatibility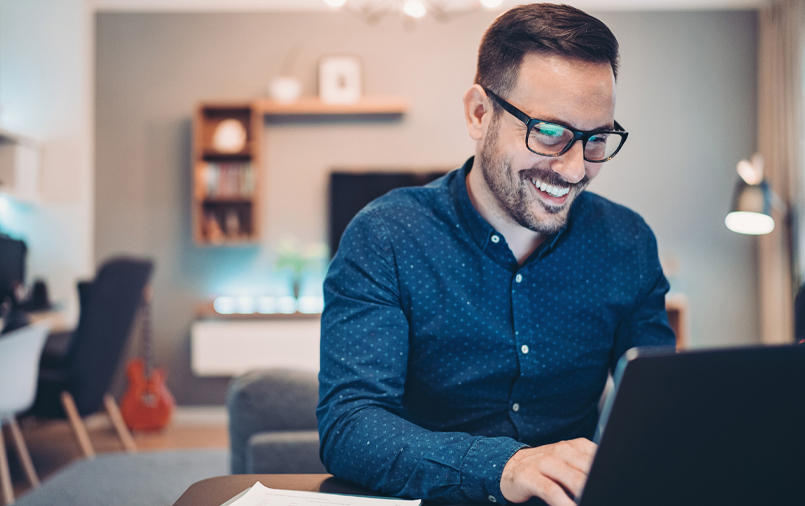 The rollout of the government-owned NBN is already complete, with over 1.4 million homes connected to fibre and almost half a million connected via fixed wireless and satellite. But, while it's the case, many Australians still have yet to come on board and if you're one of them, you may be wondering just how NBN will differ from your existing connection.
In this guide, you will find:
What is NBN?
NBN is the new national broadband network that promises to deliver high-speed broadband connections in Australia. It uses a multi-technology mix (MTM) network, where it employs a variety of technologies to connect homes and offices to its premises, including fibre optic cables, copper wire, fixed wireless, and satellite. Major telcos in the country have access to the NBN and deliver internet services that are often bundled with telephone and entertainment plans.
Continue reading as we discuss 7 key points you need to know before moving to an NBN service.
1. Availability
The NBN is replacing old internet and telephone networks. You can check its availability in your area by using this address checker. If the service is already available in your area, you can contact your preferred telco to arrange for an NBN service.
2. Deadline
You probably don't see switching to NBN as something necessary. But, you should know that once the network is available in your area, you'll have approximately 18 months—or sometimes, as little as 90 days—to make the switch.
Current ADSL and cable networks will eventually be switched off and no longer available. If you don't switch in time, you risk a prolonged internet disruption.
3. Switching
You can also inquire with your existing service provider to upgrade to the NBN. Major telcos such as Telstra, Optus and TPG offer a wide range of NBN plans that vary in speeds and bundles, among other features.
4. Technology
While you can select your provider and customise your plans, how you will connect to the network will largely depend on the type of connection available at your address. Fibre to the Premises (FTTP) is generally considered the fastest type of connection you can get with NBN.
5. Compatibility
Switching to the NBN can also have an impact on your medical alarms and security systems. You'll want to check with your manufacturer to see if they're compatible with the network.
6. Data Plans
Which NBN provider and data plan you'll get depends on a few factors including your data and speed requirements, availability in your area, and customer satisfaction. You can compare plans using a free internet comparison service like Compare Broadband.
7. Moving House
If you're moving into a new home and want to take your NBN service along with you, you can discuss your options with your service provider. Some charge a fee while others move your connection with no contracts or additional fees.
The Best NBN Plan For You
Planning your move to the NBN not only minimises disruption to your internet service but also allows you to find the best options for you. NBN plans are offered at different speed tiers and obviously, the faster the speed you want, the higher you'll have to pay per month.
Providers these days usually name their speed tiers basic, standard, standard plus, and premium, which are basically 12, 25, 50, and 100 Mbps, respectively. These represent the maximum number of megabits you can download per second. NBN 12 Plans cost an average of $10 per month while NBN 100 unlimited plans cost no less than $72 per month.
Check out our article on the Best NBN Plans According to Your Needs or call our team at 1300 106 571 to get immediate assistance.