We will be looking into Mate NBN Plan vs Optus NBN Plans
Mate NBN Plans
Optus NBN Plans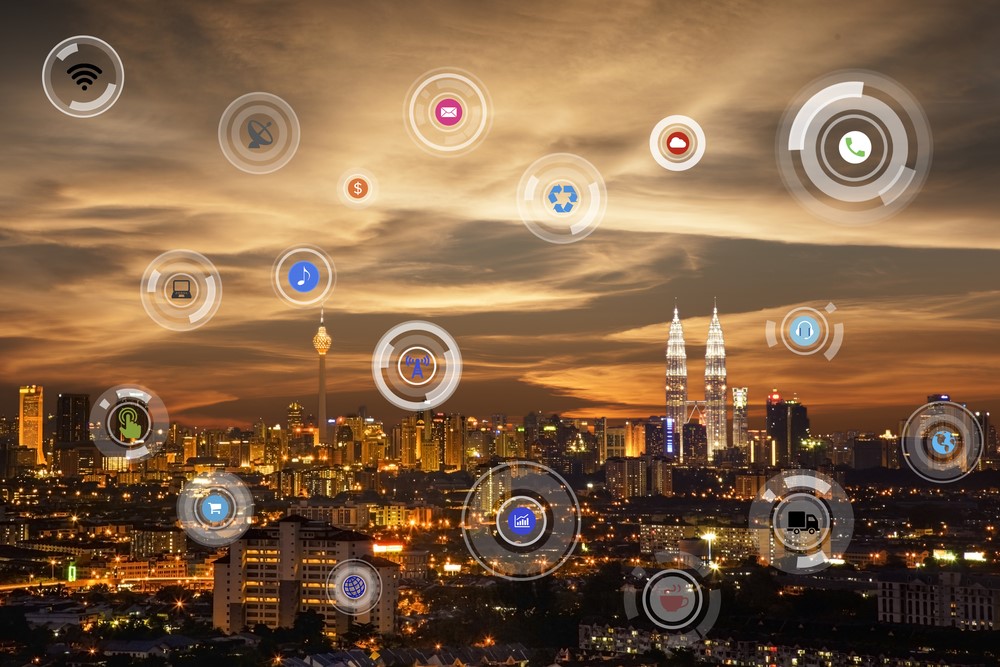 Hey there everyone, we're back with another one of our NBN plan comparisons that set out to make your life that much easier when it comes to choosing the right NBN plan for you and your family! This time round, we will be looking into Mate NBN Plan vs Optus NBN Plans - from download speeds to pricing and different plan options, we have you covered. Both Mate and Optus are very popular contenders in the ISP game and are rated some of the best providers of NBN internet in Australia today. If you are keen to look further into what both companies have to offer, grab a snack, scroll down and read on!
Mate NBN Plans
For those who are unaware, Mate Communicate was voted best ISP on Product Review in 2016, and for good reason too. Mate has won the hearts of many all over the continent, as it provides all its users with unlimited data plans that come with different price plans. This means that regardless of budget, there will definitely be a Mate NBN plan that suits your needs. Diversity and catering to all audiences are key, and Mate definitely has that covered.
For a very affordable amount of just $59 a month, you can purchase unlimited data with Mate at a the industry average Tier 1 speeds of12Mbps. Upgrades to your speed are also available with added costs - 25Mbps for $69, 50Mbps for $89 and 100Mbps for $99. Another bonus is that all of Mate's plans are lock in contract free and do not cost you any activation fees so that you can keep your spending to a minimum. Mate also offers unlimited call inclusions with their plans for an extra $9 per month, should you want to purchase a phone bundle.
Optus NBN Plans
Optus is one of the leading companies in Australia, proving mobile phone connections and NBN internet connections to hundreds of thousands of Aussies today. When it comes to NBN plans, Optus starts you off with their $80 My Basics bundle which boasts a basic maximum download speed of 12Mbps, again, the industry standard for Tier 1. Adding an additional $10 to your plan will see you upgrading to Tier 2 speeds of 25Mbps, whilst adding $20 to your plan will get you download speeds of up to 50Mbps. If you're looking for the fastest speeds money could possible buy, adding $30 to your My Basic bundle will get you ultimate NBN speeds of up to 100Mbps (the fastest in the market today). Aside from fantastic, efficient and speedy broadband, these plans come with a bonus of unlimited standard local calls to landlines, so keeping in touch with family abroad is made easier than ever.
___________________
So, which ISP's NBN Plans suit you best? We know that this is a very subjective issue and that everyone has their own unique needs when it comes to picking the best internet plan for both themselves and their families. We hope that this comparison has aided in your decision-making process. If you still have queries on NBN plans, do not hesitate to contact us today, and we will get back to you as soon as we can.
Image Source: Shutterstock