Mate NBN vs TPG NBN
Two of the top contenders in the NBN Broadband game these days include TPG NBN services as well as Mate NBN services
Mate Communicate which has been ranked best ISP in 2016 by Product Review
TPG is, as many may already know, the second largest internet service provider in Australia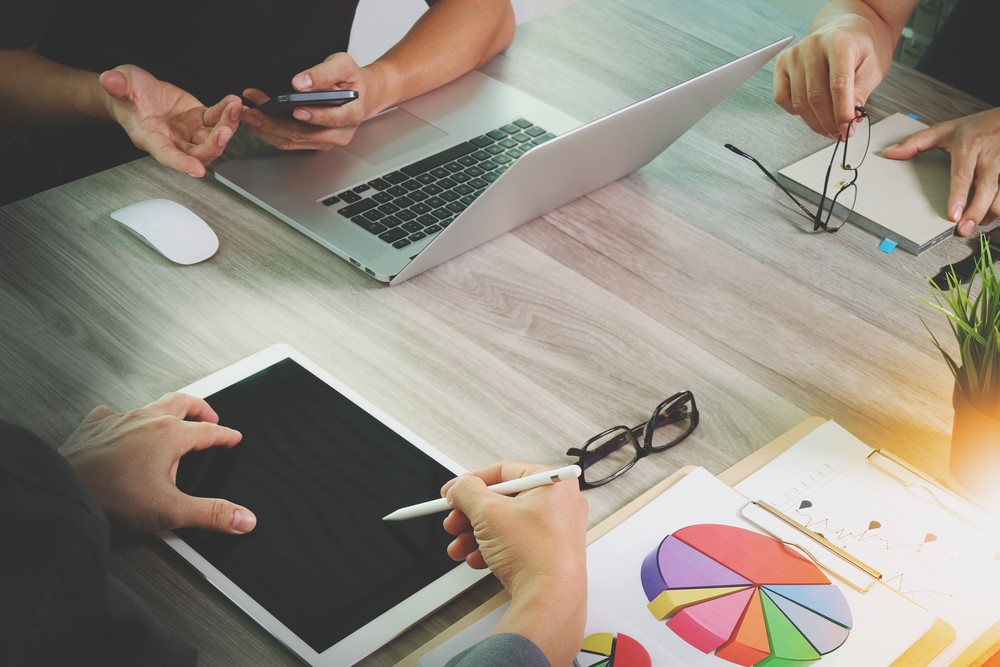 Two of the top contenders in the NBN Broadband game these days include TPG NBN services as well as Mate NBN services. Whilst there is a myriad of other companies that do also provide NBN services of their own, today we are looking at a direct comparison between TPG and Mate Communicate. TPG is a telecom mogul, but this doesn't overshadow Mate Communicate which has been ranked best ISP in 2016 by Product Review. Of course, best is truly subjective to one's individual needs and preferences, and one size may not fit all when it comes to internet needs. To help in the decision-making process that you may be going through whilst looking for a new NBN service, here is our very own comparison of the two leading companies.
There is definitely a reason Mate has won the hearts of users all over Australia. Mate Communicate is a great ISP which provides its users with unlimited data plans that are available at various differing price points. This diversity of plans offered helps ensure that everyone is able to find a plan that suits their personal needs, at a price that is reasonable and not overly exorbitant. Thus, people from all walks of life will be able to have a reliable internet connection, regardless of budget restraints.
Just $59 a month will purchase unlimited data with Mate at a decent 12Mbps. Available also are speed increases - 25Mbps for $69, 50Mbps for $89 and 100Mbps for $99. Mate Communicate plans do not come with any finicky lock-in contracts or activation fees, so costs are kept to a minimum. In addition, Mate also offers unlimited call inclusions with their plans for an extra $9 per month - pretty decent!
TPG is, as many may already know, the second largest internet service provider in Australia and also operates the largest mobile virtual network operator. TPG's approach to the internet is one that prides itself on simplicity, affordability and reliability. TPG houses an NBN M Bundle that comes at a very affordable and low price of $49.99 a month - ideal for students or individuals who do not want to be splashing out on an expensive internet connection every month. The NBN M Bundle comes with 100GB of data, a decent amount for those who use the internet for work, school and the occasional bouts of entertainment (movies/music streaming).
For those with a slightly higher budget and higher data needs, TPG offers a variety of limitless plans ranging from the NBN SL Bundle ($59.99 - $69.99 per month), NBN FTTN M Business Bundle ($69.99 per month) and their NBN Extra Bundle, also $69.99 a month. Superfast plans with TPG are for internet junkies, providing maximum download speeds of 100Mbps. For this you will look at paying a minimum of $89.99 for 500GB of data, while the other two plans are unlimited. They come in at $99.99 or $109.99, depending on your call preferences. All plans are available with no lock in contract, or on 18-month plans.
________________
So, which company's services cater to your needs best? Are you an internet whiz who cannot deal with anything that isn't a Superfast plan, or are you someone who is looking for a stable connection at minimum cost? We hope this comparison has helped you in making your decision on what NBN service to purchase just that little bit easier.
If you would like to speak to one of our broadband experts please feel free to call us on 1300 664 902 or use our free comparison tool that will help make an informed decision. Click here to compare.
Image Source: Shutterstock