Superloop NBN 50 Home Standard
Aussie Broadband Everyday NBN 50 Plan
TPG Unlimited NBN 50 Plan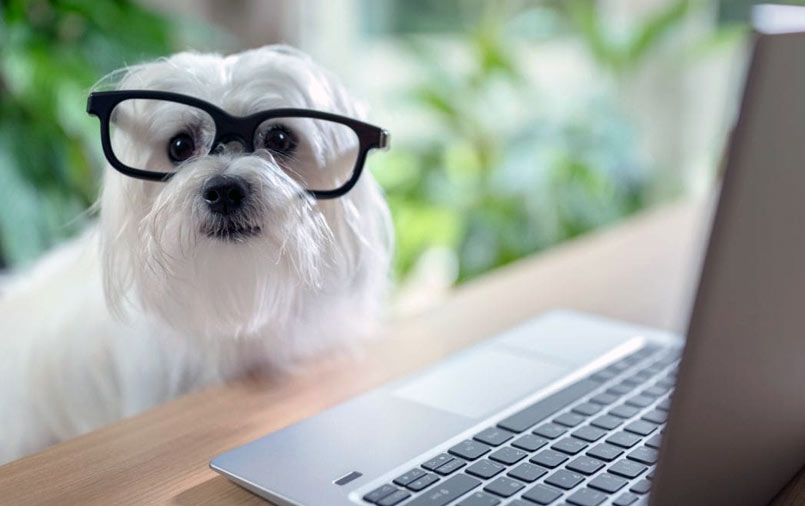 In December 2020, NBN announced that the rollout and initial build phase has been completed. As of the present time, you have around 149 NBN Internet Service Providers in Australia to choose from. However, there are 3 distinct providers which experts point out to be the best from among the rest. These are Superloop, Aussie Broadband and TPG. And there are very good reasons why.
Meanwhile, there are now 4 different speed tiers offered by NBN but then, aspects like quality and actual speeds depend upon your NBN plan and provider. Further, users may likely experience slower connections due to congestion during peak hours.
In this guide, you will find:
Which Telco Offers Better NBN Service?
Those 3 NBN providers cited above are known for their excellent services all throughout the country. As a matter of fact, TPG telecom has been ranked by the Australian Competition and Consumer Commission (ACCC) in its 2021 report to be the fastest average provider for download speeds garnering 98.9%. Optus comes next followed by Telstra and iiNet.
Meanwhile Superloop's coverage is far-reaching - the telco selling broadband plans in Hong Kong and Singapore besides Australia. Aussie broadband on the other hand, is said to be Australia's most trusted telco based on a Roy Morgan Risk Report in 2021. Below, we have compiled some characteristics of those 3 providers to help you make the right choice that matches your requirements and budget.
Superloop
Superloop NBN plans have these to offer – unlimited data, top-speed NBN plan, modem and availability across FTTP, FTTB, and FTTN. Available at all fixed-line NBN-ready areas, Superloop NBN plans are contract-free. Modems are available at an upfront cost starting from $130.
Most Recommended Superloop Plan: NBN Standard Plus Plan for $69.95 per Month
One of the highly-recommended plans under the NBN 50 is the Superloop Standard Plus Plan which comes with unlimited data and starts at $69.95 per month. With 48Mbps typical evening speed, this plan is on a one-month contract. With a discount for the first six month, you only have to pay $59.95 each month
Aussie Broadband
Aussie Broadband, Australian-founded and based in Australia, is the internet service provider known for its delivery of super-fast connectivity as well as lightning-fast customer service. Their unlimited NBN plans come with no lock-in contracts and unlimited data.
Most Recommended Aussie Broadband Plan: Everyday NBN 50 for $79 per Month
With a typical evening speed of 48Mbps, what you get from this plan is unlimited data that is perfect for downloading files, gaming online, streaming high-definition content and working-from-home set up.
TPG
TPG was not rated Australia's No. 1 Provider for Outstanding NBN Value for nothing. Their NBN 50 plan provides a typical evening speed of 50Mbps which is 3 times faster than its entry level plan. And for that, you can stream videos without slowing down despite streaming at peak hours.
Most Recommended TPG Plan: NBN 50 for $69.99 per Month
Their NBN 50 bagged the Best NBN Plan during the 2021 Finder Awards. Priced at $69.99 per month, it offers a zero set up cost but modem is not included.
Still interested to know all the other NBN plans there are in your location? Click this page today or give our team a ring at 1300 106 571 for a free broadband consultation.