Check for an active connection by plugging in a phone and checking for a dial tone
Alternatively, call a service provider to verify if your line is active or not
Naked broadand plans are worth considering if you do not have nor want an active phone line
Wondering whether or not your phone line is active or not? There are some very simple ways to find out...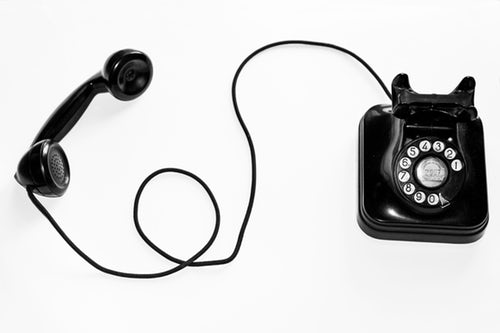 ARE YOU PAYING FOR AN ACTIVE PHONE LINE?

Like most things in life, phone lines aren't free. If you're not paying for one, then you probably don't have one.

DIAL TONE

As radically changing as technology can be, dial tones have remained fairly consistent over the decades, so plugging your phone in and listening for a dial tone is an easy way to verify whether or not it's connected.

CUSTOMER HELP

Alternatively, you can call a provider to verify if your line is active or not. Telstra is always a good place to start and you can contact them on 13 22 00 or use their 24x7 chat to chat one of their helpful staff.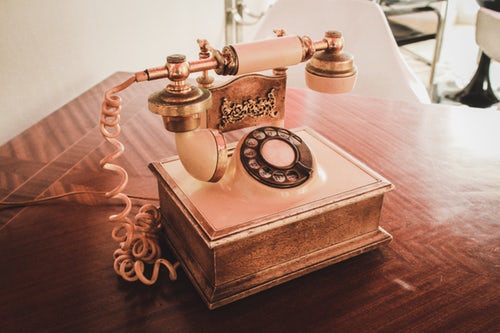 OTHER OPTIONS
You may be one of the many people inquiring about an active phone line because of the area you live in and the options availbable to you there. Though the NBN rollout is due for completion in 2020, there are still many areas where it is not yet available, in which case you may find yourself weighing up other options.

ADSL2+

ADSL2+ is a type of internet connection that uses existing copper phone lines, using fibre optic cables to transmit. It's a handy alternative if you're in a property that is not yet equipped for NBN, but you should be aware that eventually (again, probably by the end of 2020), all ADSL2+ connections will be replaces by the NBN.

To view some ADSL2+ plans, click here.

NAKED DSL

Naked DSL is an old ADSL2 connection where the activeness of the phone line has been stripped (which is why it has the "naked" title). You don't need to pay for the phone line and rental, and you aren't required to have a home phone, so if you'd prefer to have Wi-Fi without a phone line, Naked DSL might be the option for you. But do consider that even if you don't have or want a landline phone, it can often still be cheaper to get a plan that includes it, even if you never use it (you can just leave the phone socket unplugged!).

If Naked DSL sounds like something you're interested in, we some some available options from TPG; both come at monthly cost of $49.99 with a data allowance of 50 GB (25gb on-peak/25gb off-peak). The major difference between the two plans is the contract length - the first has a 6-month commitment and the second has an 18-month commitment. If you commit for the longer time, your initial set up costs are reduced by $50 for the longer period. If you are interested learning more about tihs, call 1300 763 813.

Not convinced? You can keep scouting around for the best internet plan for you by putting in your location and budget here!