Moving out of home for the first time?
Or perhaps you're freshly single and need some me-time?
Then read on to find the best internet broadband plans for living alone.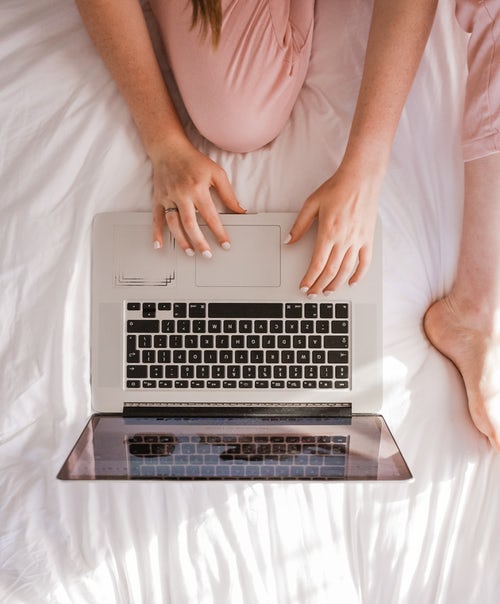 There are many advantages to living alone: peace, autonomy, little-to-no accountability (well, to a certain degree), and most of all, you don't have to worry about your housemates slowing down your internet. But the flipside of the coin there is that when you live alone, you generally don't get to split your bills - and when it comes to broadband, being on the wrong plan can either break your budget... or cramp your style. Thankfully, it's not too difficult to find some great deals on one-member household internet. If you're moving into a new place, or you already live alone and just want to suss out a deal that's better bang for your buck, read on to learn more about the best NBN plans for singles. First things first…

WHAT'S YOUR BUDGET?

Most of us, unfortunately, have budgets (whether we stick to them or not). How much can you afford to spend on the internet you need? Obviously, you want the best plan as well as toe lowest possible price, and hey, it's entirely possible that you'll find that - but realistically, you're probably going to have to compromise, if only a little. Remember, if you can wrangle it, an extra ten dollars a month for a higher speed may be the best ten dollars you've ever spent.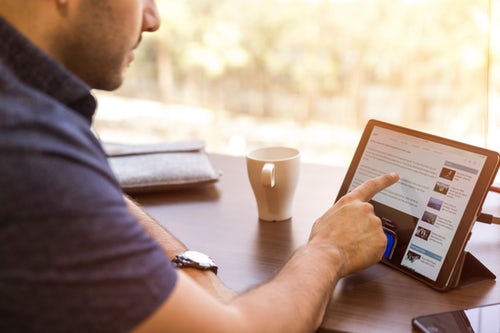 WHAT WILL YOU USE THE INTERNET FOR?

If you have a good idea of what you're typically going to be using your home broadband for, then that's the best way to inform your decision on picking the plan that best suits you.

WORK

For example, you may only need to jump on and check your messages once a day. If that's the case, there's no need to fork out too much money for data you're not going to use, especially when you can get 100GB from Belong for as low as $35 a month. Conversely, your work from home may require a lot of time online, or perhaps just a lot of data while you send and receive large attachments. If that's the case, you may want to consider an unlimited plan. Does your work also require a home phone? If so, you may wish to consider a bundle plan, which will let you rent the landline phone and the broadband connection through the same provider, and often at a discounted price. Or, if you're living alone and you home is the location of most of your living expenses, you can take a look at Sumo's Single Saver NBN Plan which includes electricity and gas, all with the same provider, with no lock in contract.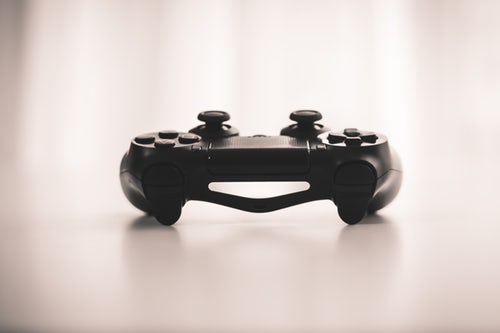 GAMING

Not unlike most Australians, for entertainment, you're probably going to want an unlimited plan. Do you do a lot of gaming? If so, what kind of games do you like to play? If your scene is online games, you probably don't need too much data for that - on average, you can get a quality stream of an online game going for a mere 3 Mbps. But if you want to avoid lagging, or play it in high definition, then you'll need at least 5 Mbps. However, if the online game you play is of the multiplayer variety, then it's recommended you get around 10 Mbps for guaranteed smooth gameplay. Any which way, if gaming is your primary data-eater, then you're going to want to consider MyRepublic's Super-Fast NBN Gamer Pro 100 Plan.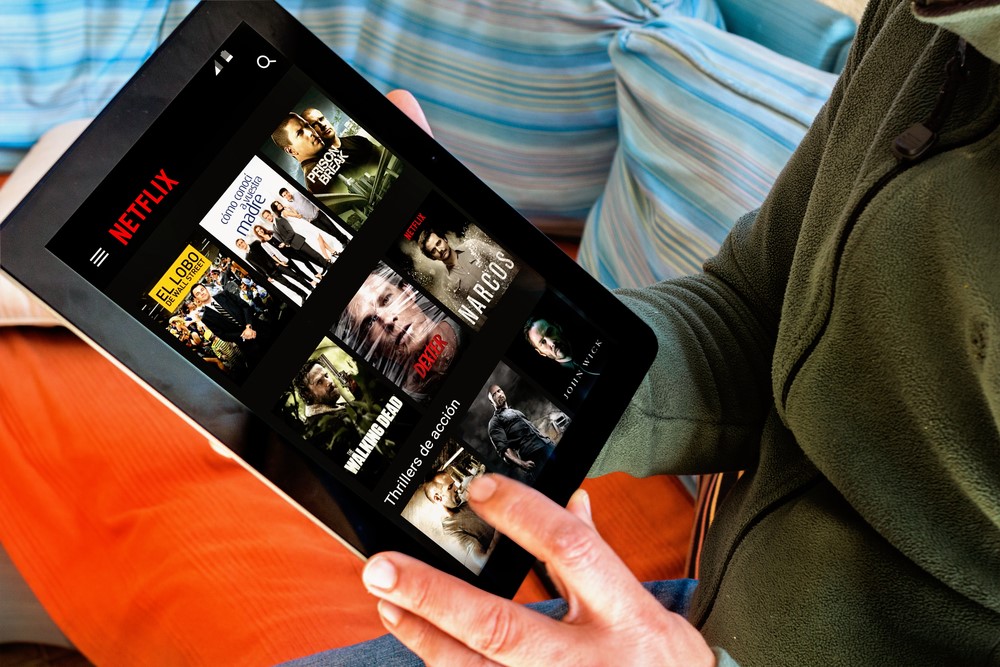 VIDEO STREAMING
In the ever expanding age of the internet, online streaming has become the easiest and most common way for us to watch our films and television. Depending on how much you watch, which service you frequent, and what your settings are set on, it can take up a lot of data. Netflix will use 300MB per hour on the lowest video quality and 3GB per hour for high definition video quality. Stan's HD setting can use up to 7GB an hour. ABC iView and SBS On Demand can both use up to 700MB an hour. Kayo can use anywhere between 4GB and 13GB (depending on whether or not you're using their live stream of split view functions). So if home entertainment is how you're planning on using your data, maybe have a squiz at the Unlimited Belong bundle plan, which, on average, will let you download over 460 HD movies, stream up to 1600 hours of video content, and stream over 160,000 songs.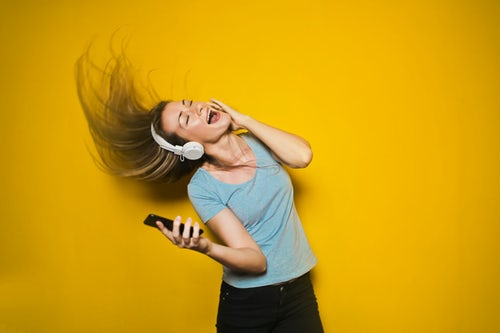 NEED MORE HELP?

Ultimately it all boils down to where you are and how much money you want to spend. If you're time poor, pop in your details here and let us us help you whittle down the best options for you, free of charge.