Faster NBN Service
NBN 12 Performance Study
Streaming on Netflix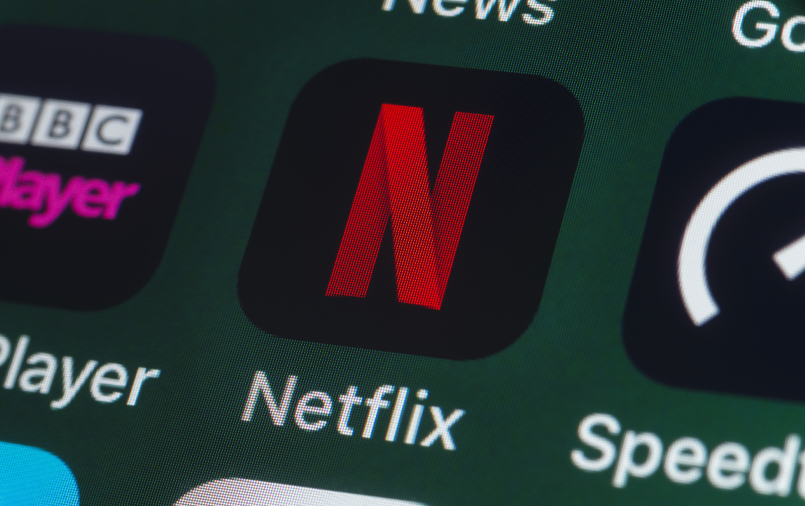 Netflix is currently making the rounds online after reports that revealed that streaming under the video on demand service has become faster, even with a cheaper internet plan.
As technology continues to develop, broadband plans are now becoming faster, even at a cheaper cost. What does this mean for consumers? They can simply enjoy watching their favourite online shows, without the worries of latency and endless buffering, with a more affordable home internet plan.
Faster NBN Service
Latest research from the Australian consumer watchdog Australian Competition and Consumer Commission (ACCC) reveals that the performance of the National Broadband Network (NBN) showed a tremendous improvement, making it possible to enjoy watching multiple streaming channels at a time, even with their slowest internet plans.
According to the research, NBN 12 plan, the slowest and the most affordable internet plan in the Australian market under NBN can handle four simultaneous HD video streaming via Netflix, via different internet devices in one household.
NBN 12 Performance Study
In January, half of the numbers of NBN 12 subscribers were assessed by ACCC. All of these NBN plans run on the same network facilities, with varying providers. Originally, half of these subscribers can cope with single streaming access without latency issues. After a few months since its first assessment, performance improvements were observed later this March, mostly with Netflix, allowing multiple uses in a single account through a single home broadband without speed issues.
In 2020, NBN had already reassessed and changed its pricing models to be able to encourage more providers to provide their customers with more data, as a move with the anticipated demand Australian households will require during the pandemic-induced lockdowns. These improvements allowed more people to access the internet, even while cash strapped, with cheaper plan alternatives. Such a move decreased the risks of frequent dropouts when watching streaming services like Netflix.
Streaming on Netflix
Netflix is one of the top subscription-based streaming services that allows its consumers access to a wide number of TV shows and movies, commercial free, through an internet-connected device. It was founded in 1997 by Redd Hastings and Marc Randolph. After less than two decades, it is considered as one of the top streaming media and video on demand services not only in Australia but as well as in different parts of the world. In 2020, the company recorded a total net income of $2.761 billion.
For Netflix alone, NBN's NBN 12 plan was observed to be able to support four or more Netflix streams at the same time in a single household. The numbers remained to be true even during the busiest period of the day which is from 7pm to 11pm in Australia.
NBN's NBN 25 and NBN50 can support up to 5 devices, as reviewed from the data gathered by ACCC from October 2020 to December 2020. The cheaper home internet plans also triggered a huge jump in the number of streams supported by Netflix via NBN between the last quarters of 2020.