Home Wireless Broadband
Mobile Broadband
Is the NBN Already Completed or Not?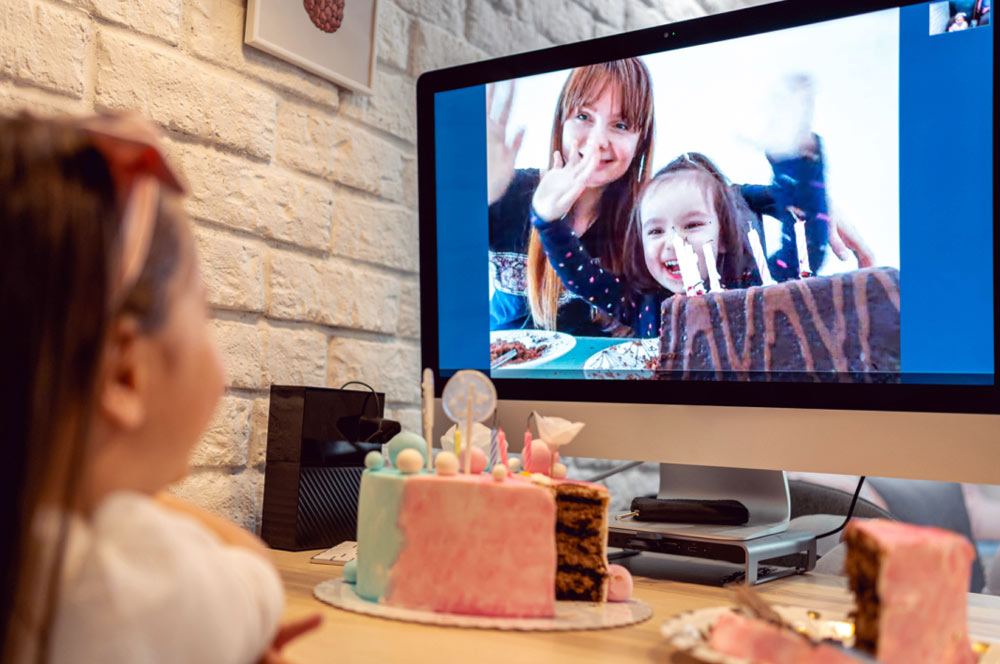 The National Broadband Network (NBN) is one of the biggest government projects. It cost $51 billion, and it took over a decade to be declared built and fully operational.
Though the rollout is complete, many critics say that it's far from finished. Even Paul Fletcher, Federal communications minister, said in a press release that almost 12 million Australian homes and businesses have access to fast, affordable broadband. Yet, there are still thousands of Australians waiting for a decent NBN connection in their area.
With that said, what are the alternatives or the best options you have if you need a stable internet connection in your home?
Home Wireless Broadband
For those who live in an area without an NBN connection, home wireless broadband is one of the best options. Home wireless connects to the internet the same way a phone does it. Usually, the network provider will provide a modem and installs it in your home.
If you think this is the right option for your needs, here are some of its key features:
Most home wireless broadband use 4G. However, most ISPs or internet service providers set a speed limit. Your download speed will be locked at 12Mbps (similar to NBN 12). In case the internet plan you have doesn't have a speed limit, you can get the full 4G speeds of 38.5Mbps. This speed is equivalent to NBN 25 and NBN 50.

Monthly data allowance range from 200–500GB

The price for using home wireless broadband often costs around $70 per month.
Mobile Broadband
Mobile broadband is another reliable option if NBN connections aren't available in your area. This connection is very similar to home wireless, but it often has lower data caps and is more expensive because of its portability. Unlike the home wireless, mobile broadband makes use of a dongle—this is a little thumb-sized gadget that plugs into the USB port of your computer and connects it to the internet. You can carry this portable modem anywhere you want.
Is the NBN Already Completed or Not?
Last year, NBN Co said that its rollout is finished. It completed its original plan. But even if the management says that its rollout is done, they are still developing connections for new areas.
Apart from the 40,000 households that are not yet connected, NBN Co is already planning to replace and upgrade most of its connections. According to recent reports, the company is currently upgrading existing NBN connections to handle gigabit speeds by 2023.
NBN Co said in a statement that the areas that are not yet connected or still under development are the complex ones. But despite that, they ensure that in the very near future, those areas will have reliable NBN connections as well.