The National Broadband Network (NBN) is an Australian national wholesale open-access data network project.
There are 4 million end-user premises connected with the NBN.
Scroll down to compare the best NBN deals for you!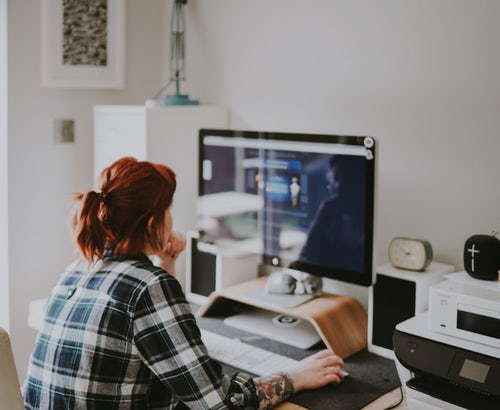 The NBN - or National Broadband Network if you're not into the whole brevity thing - is an upgrade to Australia's existing phone and internet infrastructure. As it continues its rollout across Australia, the NBN continues to improve internet service for millions of Australian homes and businesses. Here's a basic guide to go about procuring it...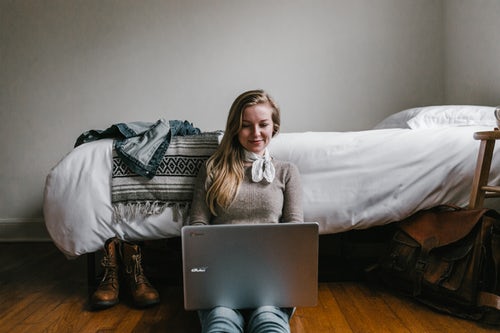 CHECK THAT IT'S IN YOUR AREA
First things first, you'll need to check to see if it's available yet in your vicinity. You can do that by checking the NBN's Co's rollout map. And if it's not yet available to you, hang in there, 'cause the rollout is not yet complete, but it's only a matter of time!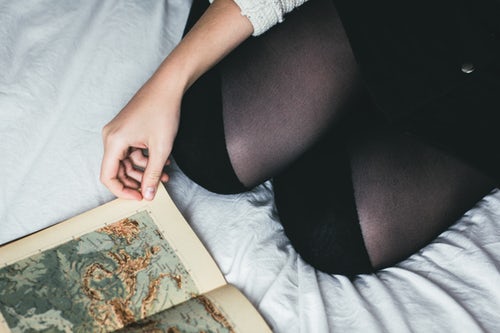 FIND THE BEST PROVIDER & PLAN FOR YOU
As NBN Co themselves say: "It's a good idea to switch well before your disconnection date to allow time for your order to be processed, and installation if applicable". Luckily, switching over to the NBN won't be an automatic thing, so you won't have to be rushed into a subpar service, or a deal that doesn't suit your area or internet usage. You'll have time to look around and weigh up choices based on your preferences and conditions; for instance, if there are a lot of people in your house (particularly young people) you'll probably going to want to get an unlimited plan. You might even consider upgrading to a high performance modem. If you're a student trying to save, or if you hardly use the 'net, then you might want to get something like 100GB from Belong for as low as $50. If there's wiggle room in the budget, an extra $10 a month for the top speed might be the best $10 you ever spend. It really all depends on your individual wants and needs!

Read about the best NBN providers by clicking here!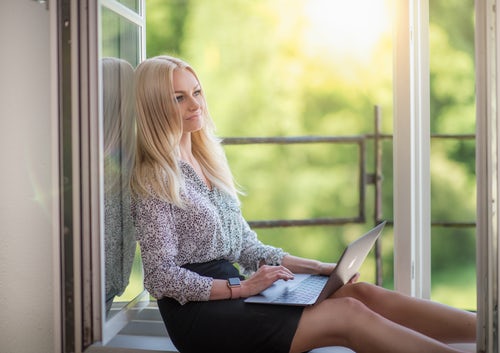 MAKE SURE YOU EXISTING SERVICES AREN'T AFFECTED
According to the NBN Co's website, the rollout of the NBN involves new technologies that may not be consistent with some existing devices - such as medical alarms and emergency call buttons. These will need to be checked and possibly updated to ensure that they are still operational and compatible with the NBN. Make sure you register your fire alarms, as well as your lift emergency phones with the NBN. And just so you know, the NBN Co are currently offering to help cover medical upgrades out of their own pocket, so look into that!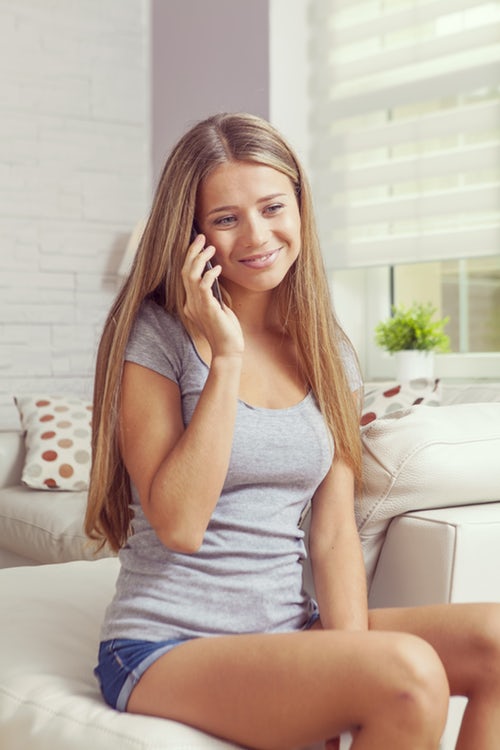 Need more help? Simply click here and let Compare Broadband do hard work for you! Can't be bothered typing? Give us a call, and we'll sort it all out for you! Just give us a quick buzz on 1300 763 813. You can also follow us on Facebook.

What's your experience with the NBN? Drop us a comment and let us know!