Rumours abound that telcos are unhappy with NBN.
Specifically, they are reportedly unhappy with the current wholesale pricing.
NBN have released an industry-wide Wholesale Pricing Review Consultation Paper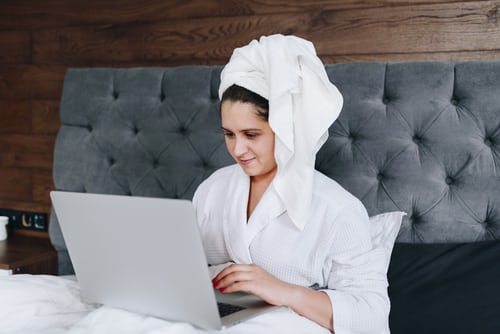 There's word on the street that a sizeable conflict is about to come to a head between the telco companies and the NBN Co - and it's all to do with what the NBN is costing.

It's rumoured that the telcos aren't happy with the wholesale price that the National Broadband Network is currently peddling. Once compounded with the telcos' distribution costs, the NBN's $45 a month packages are reportedly proving too costly for the Telcos to resell to the customer at an appealing price.

The wholesale cost of the NBN has been an ongoing distress for the telcos. In February of 2019, Vodaphone Chief Executive Inaki Berroeta made his chagrin clear when he was quoted as saying: "Regardless how efficient you are in running your business, the opportunity to get any margin out of it on the current retail pricing is limited to say the least".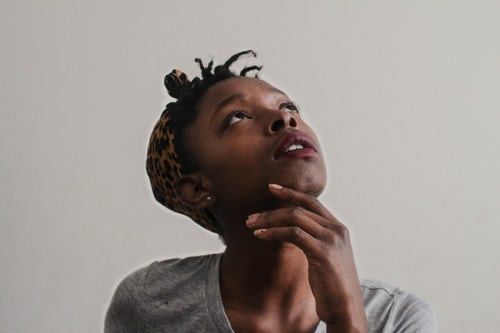 WAS THE NBN'S GOAL TOO AMBITIOUS?

As recently reported in the Financial Review, the average retail cost that the customer is paying for NBN packages is presently affordable, but only because competition between the Telcos is currently very stiff: "But in the future, as the market settles down and dominant retailers emerge, the likelihood is retail prices will go up. Then the big question will be whether enough customers are willing to or able to pay $80 a month for an NBN connection. If they are, no problem. But if they are not, telcos will start offering cheaper wireless alternatives to the NBN, and that could crush NBN Cos business model".




THE NBN TRIES TO MAKE AMENDS
The NBN Co recently released an industy wide Wholesale Pricing Review Consultation Paper to more than 50 Retail Service Providers selling NBN plans to residential and business customers, as well as ACCAN (Australian Communications Consumer Action Network) and other similar special interest groups.

So as to inform both press and public about the consultation paper, the NBN Co put out a media release in late June of 2019. Seeking to balance industry economics with affordability and choice for customers, NBN Co cited that the aim of the consultation paper was to instigate feedback and suggestions on how wholesale pricing and discount constructs could be used to encourage greater take-up of NBN services by un under-represented, price-sensitive segments of the market, such as Aussie pensioners as well as low income earners. The press release also stressed that the NBN Co would lift data inclusions within Bundle 100 to help RSPs improve customer experience, and extends Dimension-Based Discounts to provide market stability and certainty.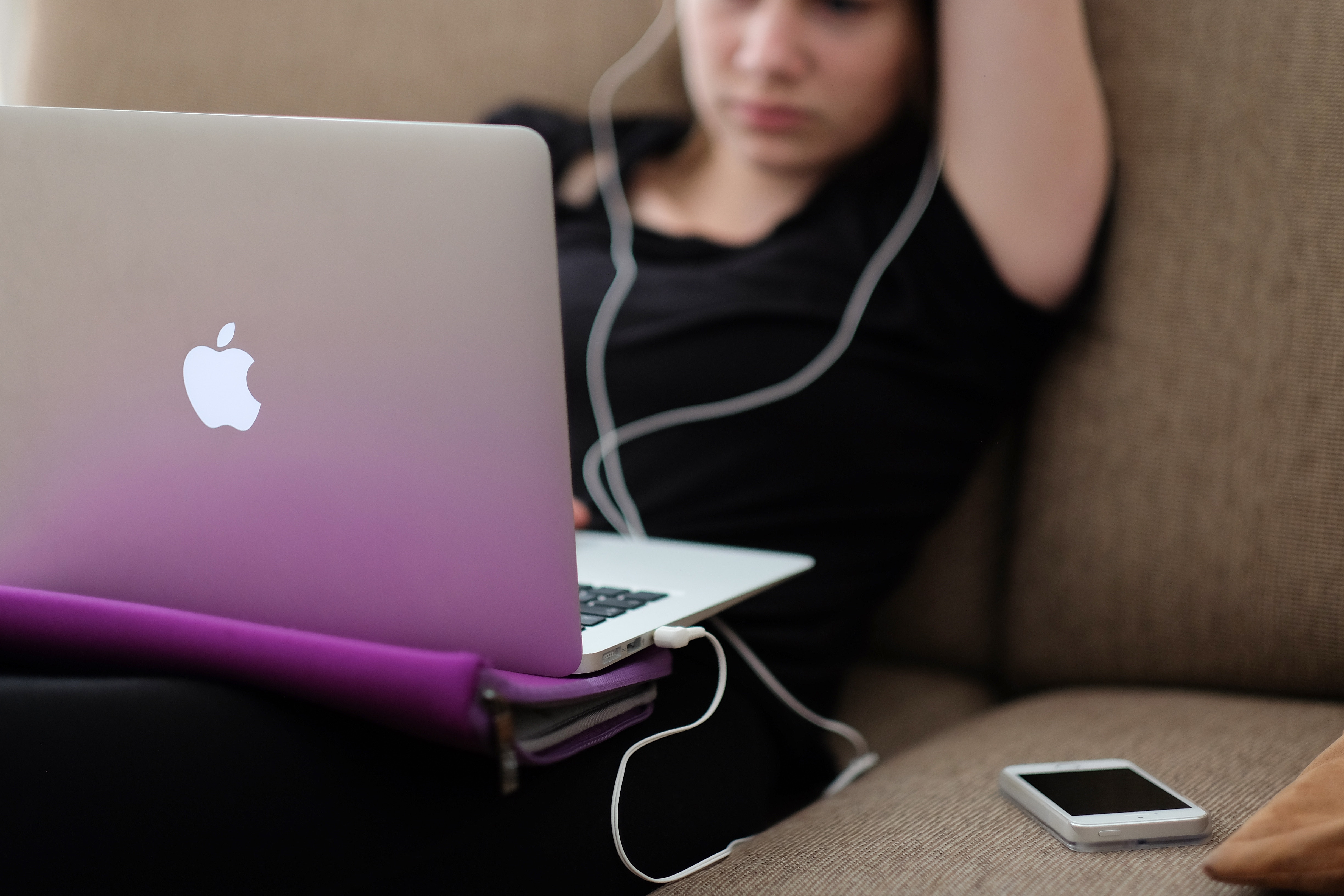 Brad Whitcomb, the NBN Co's residential Chief Customer Officer said: "We're working collaboratively with Retail Service Providers (RSPs) to develop new nbn wholesale price and discount options and bundle discount inclusions that will deliver a better customer experience to more Australians, and meet their changing needs.'

"As part of this process, we'll be balancing the economics of our wholesale pricing structure with the commercial imperatives of RSPs, and the very reasonable expectations of residential and business customers around product affordability and choice. We want to work with RSPs to find solutions to bring the benefits of high-speed broadband to more customers, particular those for whom price is a major consideration.'

"As part of our review, we will be seeking feedback on the pricing and discount constructs across our business. We want to provide RSPs with simple wholesale pricing bundle discounts, which will offer them greater flexibility to construct differentiated retail products to better service their customers' needs."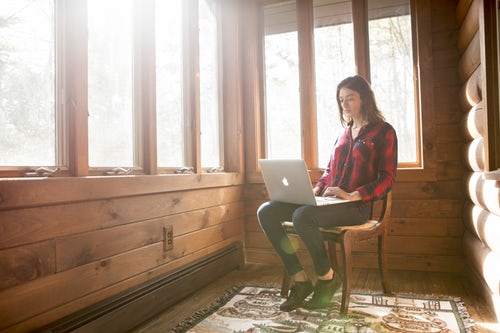 FIVE KEY POINTS

The NBN Co stated that the Pricing Review Consultation Paper was seeking industry feedback on five key areas:

1. Lifting take-up in under serviced consumer segments.

2. Promoting higher speeds.

3. Improving support for RSPs in the face of increasing demand for broadband

4. Creating a regular cadence for future pricing consultations, and...

5. Making it simple and easy for Retail Service Providerss to do business with NBN Co.

NBN NOT AFFORDABLE TO ALL

Previous reserch conducted by the NBN Co revealed that lower-income households, such as renters, single people, and Aussie pensioners, were statistically less likely to be connected to the NBN. The NBN Co seemed adamant in turning that around, with Mr Whitcomb stating: "We are listening to customers and we are listening to the industry, and we are taking decisive action for the benefit of all Australians."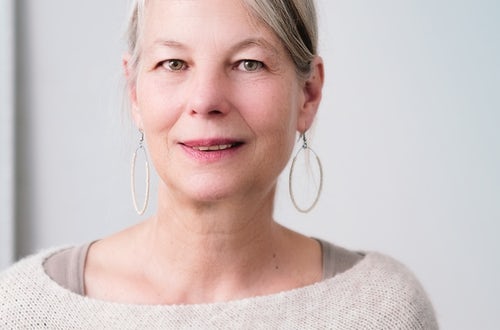 BUT IS A BETTER ALTERNATIVE TO THE NBN ON ITS AWAY?

Experts suggest that one of those aforesaid cheaper wireless NBN alternatives will be (or indeed, in some areas, already is) 5G. Short for "fifth generation", 5G is touted as being an evolutionary leap for broadband access via cellular network technology.

Many techies have predicted that 5G will be the next big thing globally, and though time is yet to tell if that particular prophecy will come to light, there's certainly already enough evidence that the Aussie Telcos are getting excited about it. Indeed, Australia was one of the first places to workshop the nascent technology; in April of 2018, Gold Coast, Queensland landed a world-first by setting up a public 5G trial during the Gold Coast Commonwealth Games.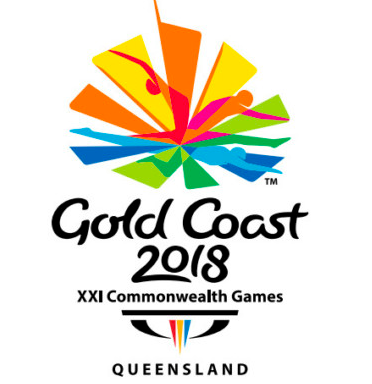 At the time, Telstra's Managing Director of Networks Mike Wright was excitedly quoted as saying that: "Wi-Fi has limited throughput so a single hotspot alone cannot come close to reaching the limits of 5G at our Innovation Centre. By using multiple hotspots with potentially hundreds of smartphone users served through a single 5G device we are able to get closer to demonstrating 5G in a real world environment".

But though the 5G network technology may ubiquitous as soon as 2020, the NBN is still the big dog in the Aussie broadband fight.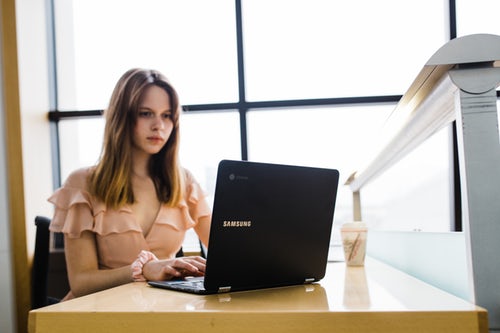 At the time of writing, the 5G revolution may be some time off, so if you'd like to find out what the best NBN package is best for your budget, data usage, and location of your home and/or business - feel free to hit us up for a free comparison! You can click here, you can follow us on Facebook, or you give us a quick buzz on 1300 763 813.