Tier 1 vs NBN12 Confusion
Cheapest Plans at 12Mbps
Cheapest Plans at 25Mbps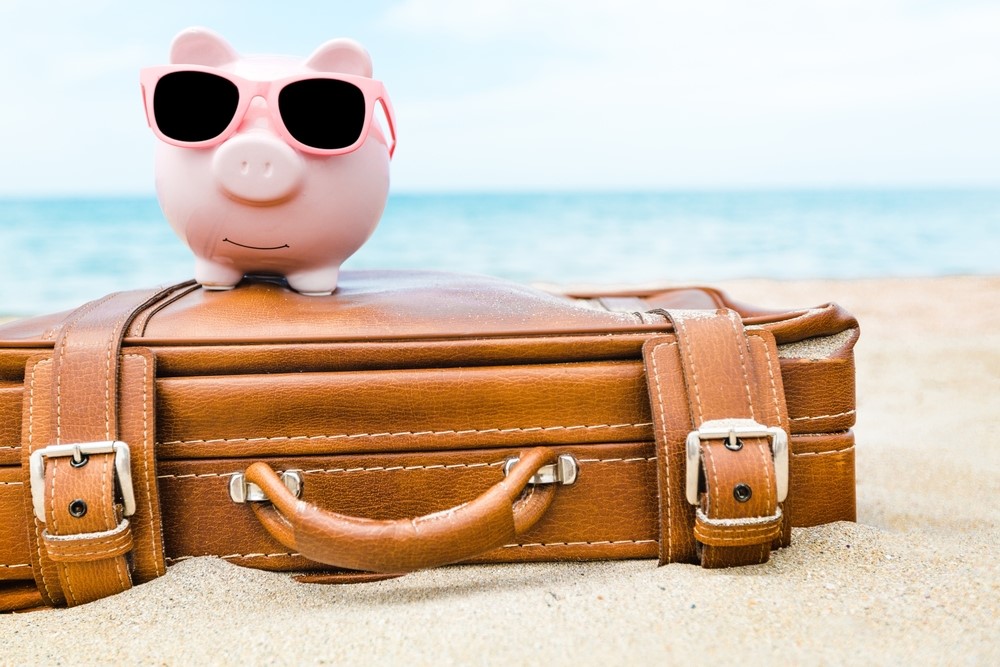 Everyone loves a bargain - whether it's at the shopping centre or the supermarket, us human beings are wired to look out for discounts or ways to extend the worth of our money. This is no different when it comes to choosing the most worthwhile NBN plan for your home. Ideally, you will fork out a reasonable amount of money for an absolutely fantastic, fail-proof internet connection for both yourself and your family. In this article, we will have a look at some of the cheapest NBN plans on offer today - so grab your cup of tea and read on...your wallet will thank you after!
Tier 1 vs NBN12 Confusion
To start off, let's grasp a full understanding of a few terms that we will need to know. Some of you may be familiar with the "Tier 1/2/4/5" references NBN speeds. However, sometime last year, NBN completely eliminated these terms in a bid to avoid customer confusion. The tiers have now been renamed to "Nbn12", "Nbn25", "Nbn50" and "Nbn100", with the numbers corresponding to maximum download speeds of each plan. Now we can go on to have a look at some of the cheapest NBN plans available for each NBN connection. Read on!
Cheapest Plans at 12Mbps
When it comes to the cheapest plans at 12Mbps, Dodo comes in first with its Lite Plan - Standard, offering 10GB Data at $29.90 a month. Next up, we have Spintel 40GB Tier 1, offering 40GB of data at $39.95 a month. In third place is Teletron's Basic 50GB Standard, offering 50GB of data at $40 a month. iPrimus also offers their Light 12/1 Mbps 30GB plan at $44.90 a month.
These plans are one of the cheapest you will be able to find out there at the moment, but do note that data is indeed limited on these plans, and will not be sufficient to avid users of the internet or a family sharing an internet connection.
Cheapest Plans at 25Mbps
The upgrade to 25 Mbps sees the cheapest plans available offered by Teletron with their Basic 50GB Silver plans, offering 50GB data at $49 per month. Next up, iPrimus with their Home 25/5 Mbps 30GB plan at $54.90 a month and Internode's NBN Silver 100 plan at $54.99 a month. Last but not least, Southern Phone offers their NBN Small Plan Tier 2 with 50GB data at $55 per month.
For users who expect to use lots of data, it's definitely worth spending a few extra bucks in this price tier. Something as small as an additional $5 per month will get you 50GB extra data compared to the previous Teleron option.
Cheapest Plans at 50Mbps
Spintel offers users with their NBN 40GB Tier 4 plan at $59.95 a month, whilst Teleron offers their Regular 200GB Gold plan at $64.50 a month - a complete steal. Internode's NBN Gold 100 plan comes in at $64.99 a month and finally, Southern Phone's NBN Small Plan Tier 4 connection will set you back $65 a month.
50Mbps is truly where you start to notice really fast internet speeds. But as you have see, with the Teleron and Internode plans, this speed tier appears to have quite a lot of discrepancies when it comes to data so be sure to tread carefully and make your decisions wisely.
Cheapest Plans at 100Mbps
When it comes to the cheapest plans for the fastest category of internet, MyRepublic brings you their Unlimited Superfast NBN Plan at $59.99 per month with unlimited data, whilst Dodo's Lite Plan - Max will cost you $64.90 for 10GB of data. Teleron's Regular 200GB Platinum costs $74.50 a month and iPrimus' Intense 100/40Mbps 30GB will set you back $74.90 a month.
As you can see from the above, MyRepublic's 100Mbps plan will offer you the best value for those who wish to sign up to it. For an extra five cents per month, it provides a speed boost of 100% compared to the even the most affordable "Tier 3" plan.
_________
So, which of these plans suits you best? Which do you consider the cheapest and most value for your money? We hope that these comparisons have aided in your decision when it comes to choosing the most suitable NBN plan for you and your family. Do not hesitate to contact us should you have any queries that you would like answered!
Image Source: Shutterstock