Scammers are impersonating the NBN on the phone.
These calls are unsolicited and illegal.
NBN Co and ACCC are asking people to be wary.
Where there's progress, there's profit, and where there's profit, there's exploitation. The road to a fully completed NBN has taken a tad longer than everyone hoped, but with full completion expected to occur in 2020, things should eventually smooth out for the operation. However, until such time, it seems there are more than a few con artists attempting to take advantage of the confusion. Over the past year and some change, there have been multiple reports of several different scams cropped up in Australia, with perpetrators pretending to be calling from the NBN Co.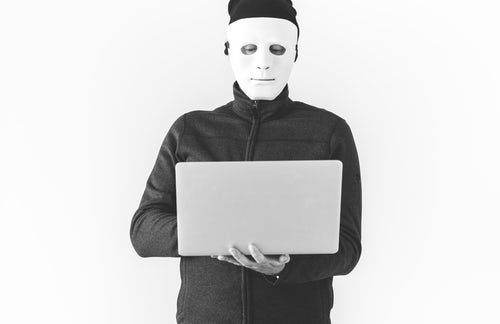 The Scamwatch division of the ACCC (Australian Competition & Consumer Commission) reported that they have received 316 complaints this year about scammers impersonating the NBN, with up to $28,000 reported lost.
Like any other scams, these calls are both unsolicited and illegal, and both the ACCC and the actual NBN Co are asking the public to remain wary. Delia Rickard, the Deputy Chair of ACCC, said that scammers are increasingly using trusted government brands like NBN to trick people into falling for scams.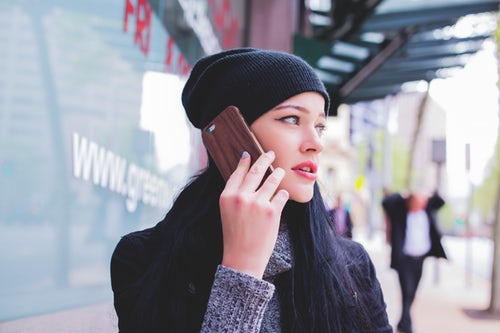 "Their goal is always to either get hold of your money or personal information. . . Australians over 65 are particularly vulnerable to this scam with fraudsters using phone calls to target their victims." — ACCC Deputy Chair Delia Rickard

Ms Rickard added that there are red flags to look out for, chief amongst them being that the NBN doesn't call people out of the blue. Additionally, some of the scammers have being asking their targets to give them iTunes gift cards. Ms Rickard made it clear that if someone ever asks you to pay for a service using iTunes gift cards, it is 100 per cent a scam, adding that "legitimate businesses, especially those like NBN, will never ask you to pay for anything in this way."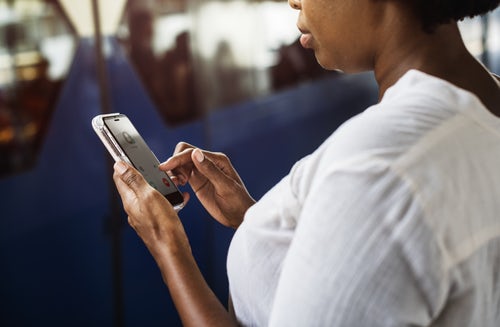 The NBN Co released their own official statement on the matter, with Chief Security Officer Darren Kane wishing to remind the public that it is certainly against the NBN Co's policy to randomly call people and ask for money. The statement also stressed that the NBN Co does not request payment in relation to matters relating to medical alarms.

"It is important to be aware that NBN Co will never make unsolicited calls or door knock to sell broadband services. NBN Co may make calls to individuals registered on our Medical Alarm or Fire and Lift registers but will never request payment or bank account details during these calls. . . NBN Co is the company building and operating Australia's wholesale broadband network, and as a wholesale-only company we do not sell broadband packages directly to consumers. There are times when NBN Co may contact you directly as part of the network rollout, but never to request payment for services over the nbn™ network. . . Protect your personal information by being on guard, verify who are you are talking to and do not give your personal details or bank account details to an unsolicited caller."
— NBN Co Chief Security Officer Darren Kane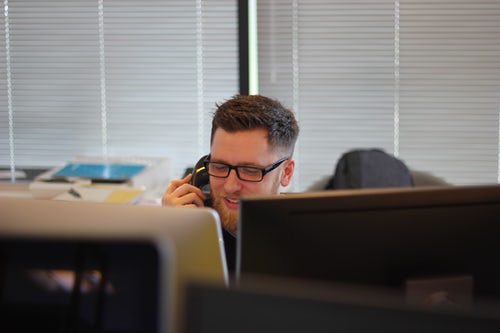 NBN Co's press released included the four easy steps that people can take to help protect themselves from scammers…
1. Do not share your bank or personal details with an unsolicited caller or with those who door knock claiming to be from NBN Co and trying to sell you an NBN service or seek payment for related services.
2. If you think you have been a victim immediately report the scam to your bank or financial institution, as well as the police.
3. If you have any questions about how these types of scams relate to you or would like further assistance please contact IDCARE on 1300 432 273.
4. To protect others, report scams to the ACCC via the SCAMwatch report scam page
Do you have any other questions about the NBN? Give us a call on 1300 763 813.