Recent reports from the NBN reveal interesting spikes in data usage over summer.
The NBN continues its rollout all across Australia, with expected completion in 2020.
Aussies love their bloody vids.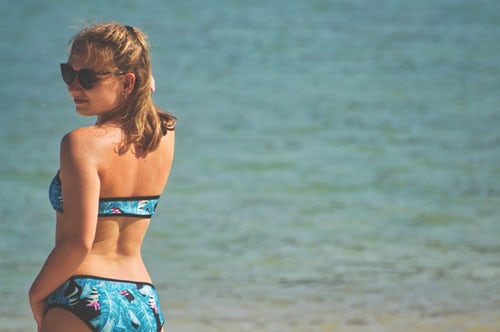 A recent report from the NBN has revealed that the summer months are always expected to be a high time for NBN usage, with Australians rapidly digging into the data consumption during holiday periods. The information comes from a report from Connecting Australia, a national social and economical study of the NBN (that was commisioned by the NBN themselves).

According to the report, video is the main reason for usage growth...

"The Subscription Video on Demand (SVOD) Market (E.g. Netflix, Stan, Amazon Prime) grew by over 50% last year. Australians took over 9.1 million subscriptions by the end of June 2018. Users on the NBN access network who have subscribed to a streaming service are already using 22% more data per month and those not connected."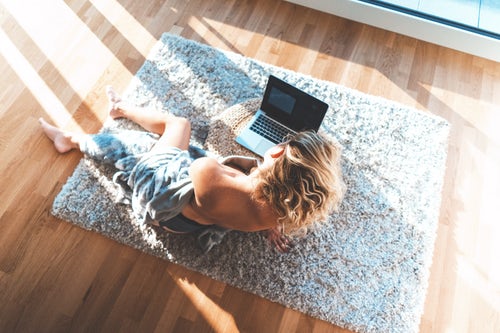 While the report added that comminication with loved ones also played into the summer data spike (with NBN connected Australians are at least 30% more likely to use the internet to stay in touch with loved ones than non-NBN connected Australians), it stressed that it was video content that was the biggest consumer of data.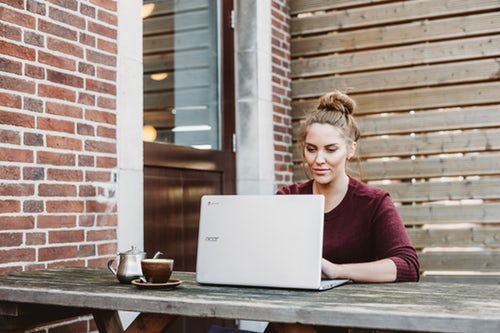 "The. . . report into summer streaming indicates 89 per cent of nbn™ connected households now stream video content for entertainment. By comparison, only 66 per cent of non-nbn™ connected households – areas where the nbn™ rollout is less than 10 percent complete – indulge in the same experiences."

This should come of no great shock, seeing as previous investigations by the NBN into data usage have shown that most Australians are using it to watch their stories regardless of the season. These regular measures and analyses of daily traffic usage informs the NBN of their future choices on access technologies and upgrades. One of the most common of theses consumptions observed was Aussies using their bandwidth to accomodate their net browsing habits, VPN usage, and ample live streaming.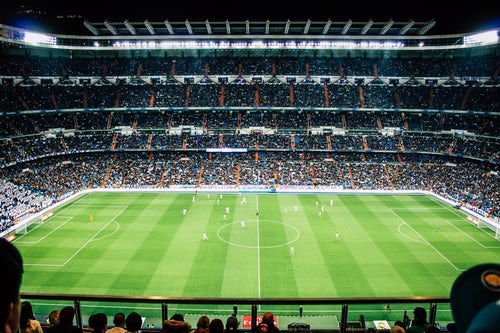 "There's growing demand for 4K content, which requires more data to stream, and this data requirement is anticipated to swell again in the future with 8K content. Also joining the likes of Netflix are new services that consume a lot of data, like Kayo Sports and video game streaming services such as xCloud."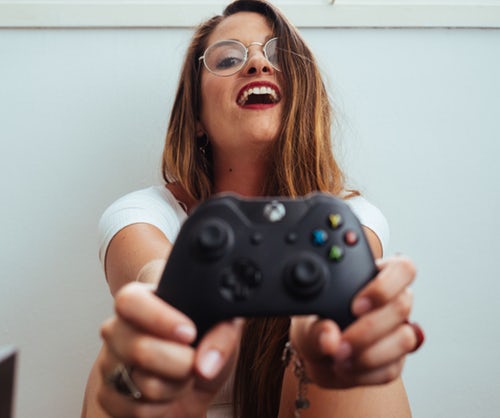 How much time do you spend on the internet during summer? Drop us a comment and let us know! Want to find the best internet plan for your home or business? Simply let Compare Broadband do the hard work for you! Can't be bothered typing? Give us a call, and we'll sort it all out for you! Just give us a quick buzz on 1300 763 813. You can also follow us on Facebook!