People everywhere are getting connected to the NBN.
We all use the internet differently, so the best plan for others may not be the best plan for you.
It takes all kinds to make a world.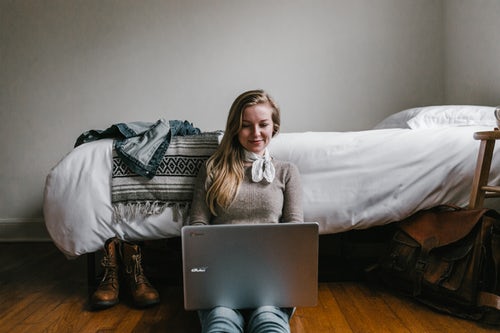 So the NBN is in your future. Great! But how do you go about finding the plan that's best for you? Well, thankfully, it's not too daunting if you have a little help. It all boils down to a few key factors...
1. HOW MANY PEOPLE ARE IN YOUR HOUSEHOLD?

Maybe you're a lone wolf, favouring a life of broody solitude, not unlike Batman. Conversely, you might be in a house of nine or more, similar to "The Sound of Music", or perhaps "Fight Club". Point is, the number of people sharing the wi-fi in your household is going to factor into what your perfect plan is. If there are a lot of people in your house (particularly young people) you'll probably going to want to get an unlimited plan. You might even consider upgrading to a high performance modem.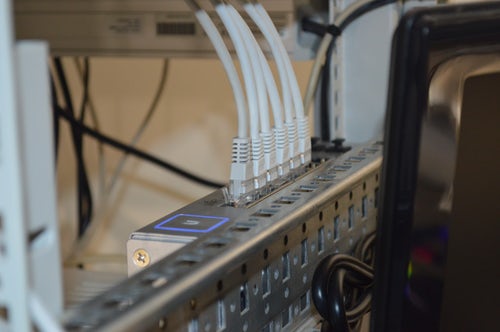 2. WHAT ARE YOU USING THE INTERNET FOR?
Maybe you only jump online once a day. You've got some time to kill at lunch, you go online to read some salty Kardashian rags, and BOOM, you're done (you're efficient, I respect that). If that's the case, you can get 100GB from Belong for as low as $50. Or maybe everything in your house is hooked to the internet and you need the wi-fi flowing constantly so you can live your best 21st Century life. If that's the case, then an unlimited plan is the one for you. It's also worth knowing that if most of your internet goes towards binge-streaming, then some providers actually offer unmetered streaming from Netflix. All ya gotta do is tell us where you prefer to drop most of your wi-fi data.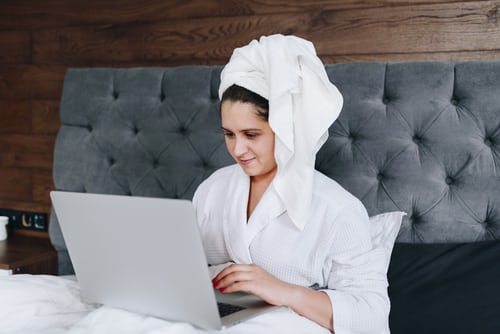 3. HOW QUICKLY DO YOU NEED THE INTERNET AT ANY GIVEN MOMENT?
Hey look, I get it - you've got a hot take, you gotta jump on social media to share it with the public while that hot take is still piping. The last the last thing you need is your internet taking its sweet time loading. If you like things done fast, it's probably worth paying a little bit extra for a speed boost up to a 50mbps or 100mbps connection. Why not have a squiz here?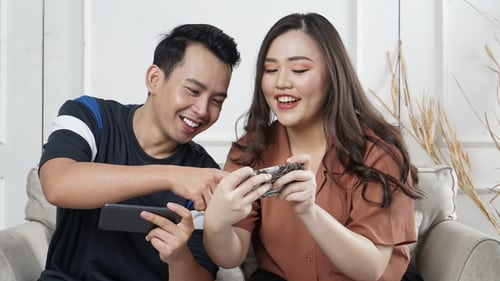 4. WHAT'S YOUR BUDGET?

Doesn't matter if you're a student trying to save, a globe-trotting adventurer, or the Monopoly Man himself - we all have a budget. So how much can you afford to spend on the internet you need? Obviously you want the best, fastest plan AND the lowest possible price but sometimes there needs to be a trade-off. If there's wiggle room in the budget, an extra $10 a month for the top speed might be the best $10 you ever spend.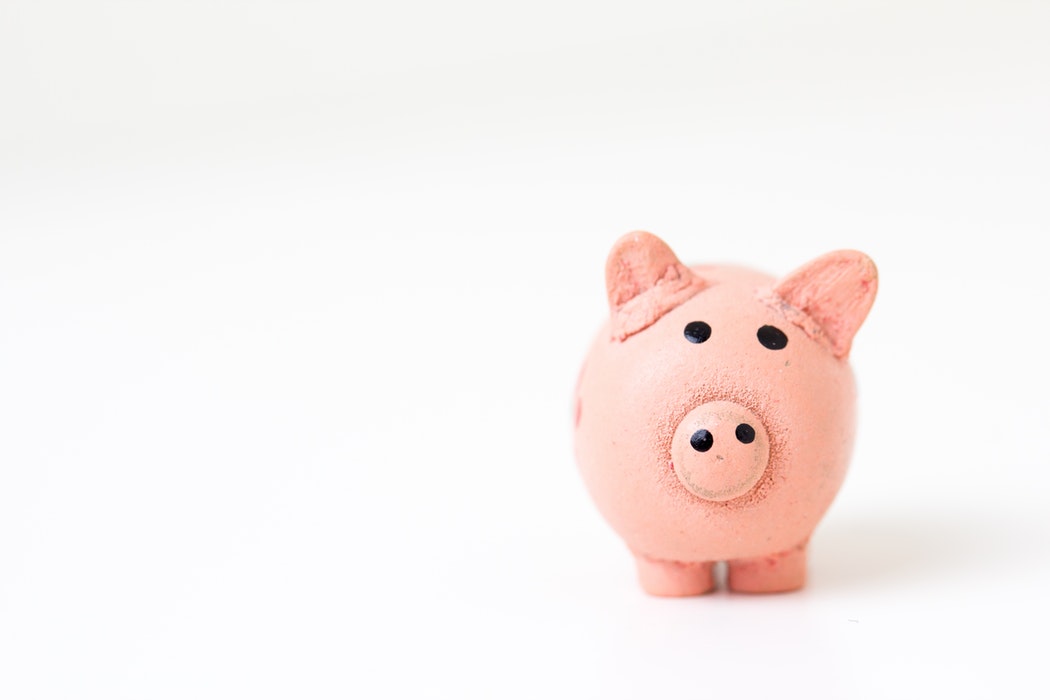 It really all depends on your individual needs. So don't be shy - tell us what those needs are! Follow the link and tell us all about your good self so we can tell you what the best plan for you is. Can't be bothered typing? Give us a call, and we'll sort it all out for you! Just give us a quick buzz on 1300 763 813!