The Optus Pause is Now Live
What the Feature Entails
The Importance of an Internet Break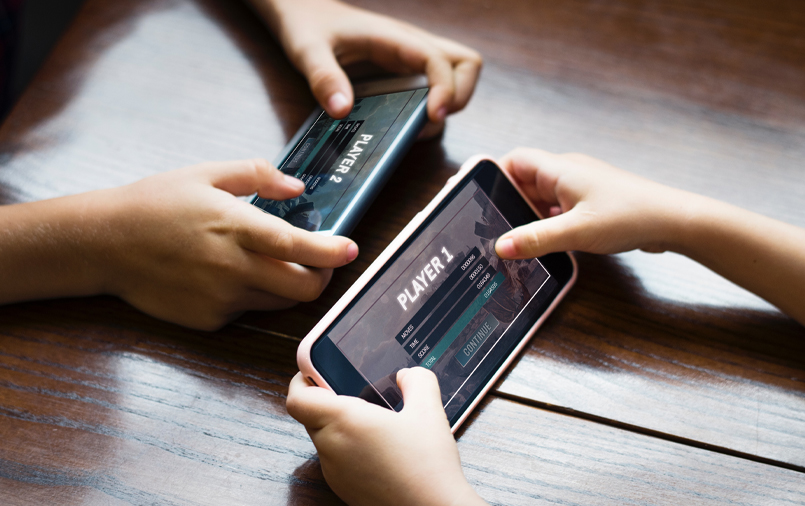 Today's generation of young kids have grown with technology, so it is incredibly hard to keep them away from gadgets, especially smartphones, even at a young age, so Australian giant Optus has decided to create the feature Optus Pause that would help parents control their young kids better.
The Optus Pause is Now Live
According to reports, the Optus Pause would allow parents, who hold the main Optus account, to cut children's internet access for as long as 45 minutes.
This feature would work on each device under the parent's main account.
Optus Pause is a rather new feature that only went live on 8 April 2021. It is a free feature that is accessible to every Optus account holder via the My Optus app.
In an interview with Clive Dickens, Vice President of Digital Product Development of Optus, he said that customers have "never had this level of device control before in one place," and even jokingly compared the authority provided by the Optus Pause with that of fictional superhero, Spider-Man's infamous quote: "With great power comes great responsibility."
What the Feature Entails
Furthermore, Dickens clarified that Optus account holders could pause the connectivity of a family member whether they are at home or not.
"Usually, it would depend on what type of modem you have, what type of router or what type of phone you have. We have resolved all of those issues to make it really simple," the Optus official said.
For those who are curious, the feature would allow main Optus account holders to temporarily pause connectivity for 15, 30, or 45 minutes, and could even target specific sim cards or Wi-Fi routers. Once the time is up, the affected devices would be automatically reconnected to the internet.
Dickens also said it is possible to pause even a single device.
The feature has been tested before it went live, and according to Dickens, parents rarely ended the pause early.
Nevertheless, the network service provider guaranteed that the "pause" would not affect calls and texts, meaning affected devices would still be able to call or send a message in case of emergency, so even when the parents are out, the children could still communicate with them.
The Optus exec also reminded the company's consumers that the Optus Pause is merely a "pause" and not a switch, even saying that nobody really wants to switch off the internet, especially when almost everything is connected to the World Wide Web.
The Importance of an Internet Break
However, the Optus Pause could be a great feature that parents should practice at home to help their children.
Although the internet is a place where children can learn and have fun, it could still be incredibly dangerous when children are left unattended for a long time as they could also easily access inappropriate content.
Using gadgets for long, continuous time on a regular basis could put a child's health at risk, especially if they are still toddlers. The pause should be able to help parents encourage their children to take much-needed breaks in between watching their favourite shows on the internet, learning through child-friendly websites, or playing games.