5G network set to launch around the 2020
Boasting download speeds of up to 1Gbps
Does 5G make the NBN redundant?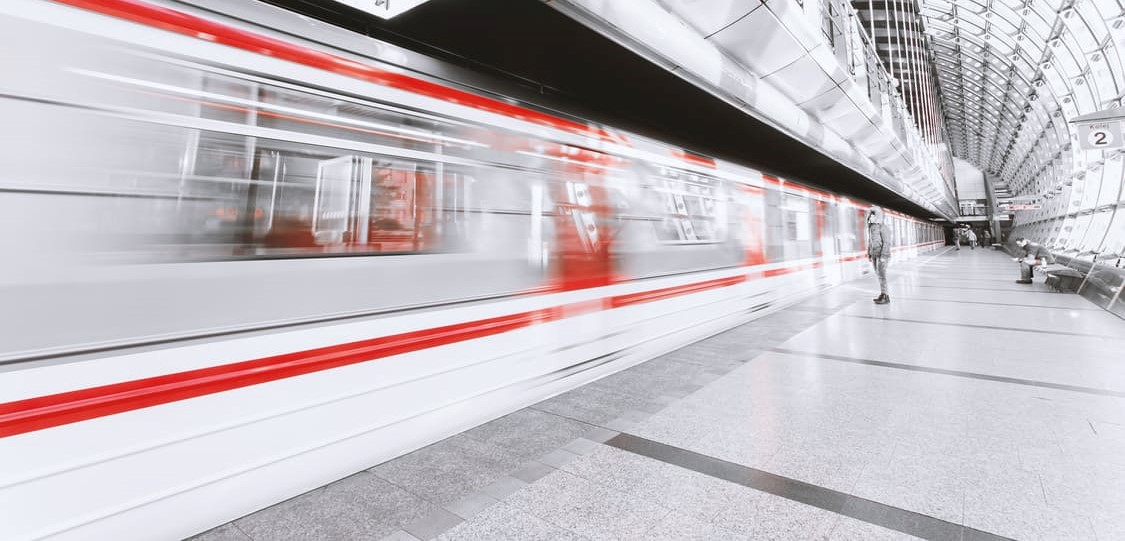 We've all come to love mobile phone networks which offer 4G speeds, to some, 4G also offers another alternative for internet connectivity at home, as the speeds they are able to access through 4G are much higher than the ADSL2+ speeds available at their home. Major providers such as Telstra, Optus and Vodaphone currently offer 4G connectivity which has a download rate of around 30-40 Mbps. In many cases this speed is still higher than the first 2 speed tiers of the NBN, that many are still waiting for.
With the 5G network set to launch around the 2020 and boasting download speeds of up to 1Gbps, it begs the question of whether it makes the NBN redundant? With the NBN only providing max speeds of just 100Mbps. In many circles it is already regarded that the NBN is an inferior infrastructure program. Many also argue for some, it is a major upgrade from what many already have, with nearly a quarter of Australian still receiving below download speeds of 4Mbps.
This new 5G network is also being designed a lot differently to the current 4G network and will have a greater capability to cope with the ever-increasing amount of connected devices. According to global networking company Cisco, it is estimated that there will be 50 billion devices connected to the internet at the time of launch of 5G in 2020. With this greater capacity of 5G, it will allow plan providers with the option of offering cheaper and unlimited mobile data plans.
The year 2020 seems to be a pivotal year in technology for Australia, with the estimated completion of the NBN and with the launch of 5G. It seems that either way by 2020 most Australians will have the ability to choose internet speeds that will be 'arguably' up to the requirements that today's tech-based society strives for. I don't know about you, but the potential launch of 5G is one that allows that next level of flexibility and end the reliance from mooching off your local baristas free wifi.